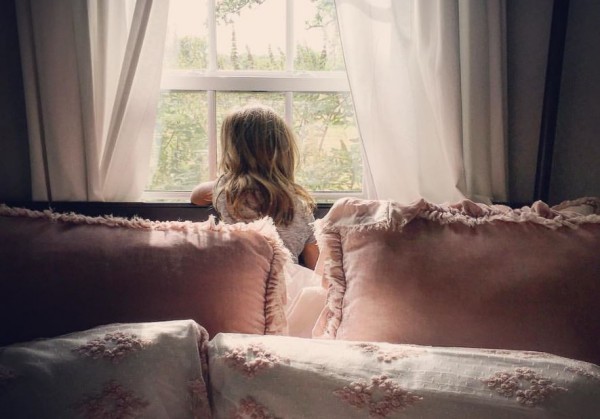 Giving her farmhouse a makeover five years ago, mum Joanna Gaines planted a blue butterfly bush outside her daughters' bedroom.
"I wanted butterflies by…the window so that they could see and enjoy," she wrote. "I never told them about the bush and honestly I forgot about it over the years."
But then the other morning, she saw one of her daughters looking out the window at the bush, and something her little one said had a strong impact.
"I found my little Emmie sitting by her window looking excitedly at the bush and saying 'Here she is! My little hummingbird comes every morning mom!'"
Joanna was surprised by her daughter's comment, since she'd forgotten all about the bush, and she couldn't help but see the experience as reflective of the parenting experience itself.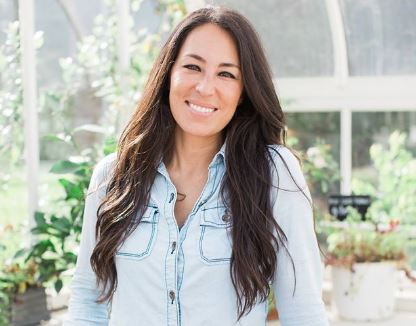 "You sow seeds early on and work hard to be intentional and then over time move on to new lessons and challenges," she wrote. "Then one day you look up and the seeds you planted in your little children's hearts are now in full bloom."
"Be encouraged today to keep pressing in and tending to their hearts. It will be worth it."
Joanna's heartfelt words have clearly struck a chord with mums around the world. The piece has been shared a whopping 74,000 times and has nabbed over 400,000 likes.
One commenter wrote about seeing your child grow a bit older and start repeating your words: "All of a sudden it seems they are 30 years old then you hear them repeat something valuable you taught them and you realise with warmth in your heart that they really were listening!"
SHARE to spread the word that sowing those seeds really does pay off.