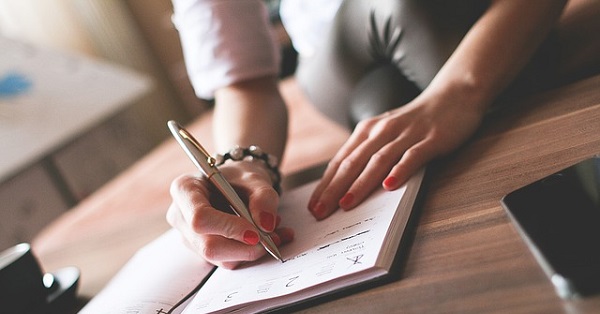 People have, over the past number of months, made some incredible discoveries from their past, and this illustrator's finding is right up there with the most adorable.
The woman, known only by her pen-name Sissy Biscuits, took to her blog (link here) recently to share an adorable 'love letter' she wrote to her mother when she was just six years old.
Posting screenshots on her blog, she explained: "Recently, I went back to my family home and I found a box of old things that I made as a child. This letter I wrote to my mom when I was six years old was one of them."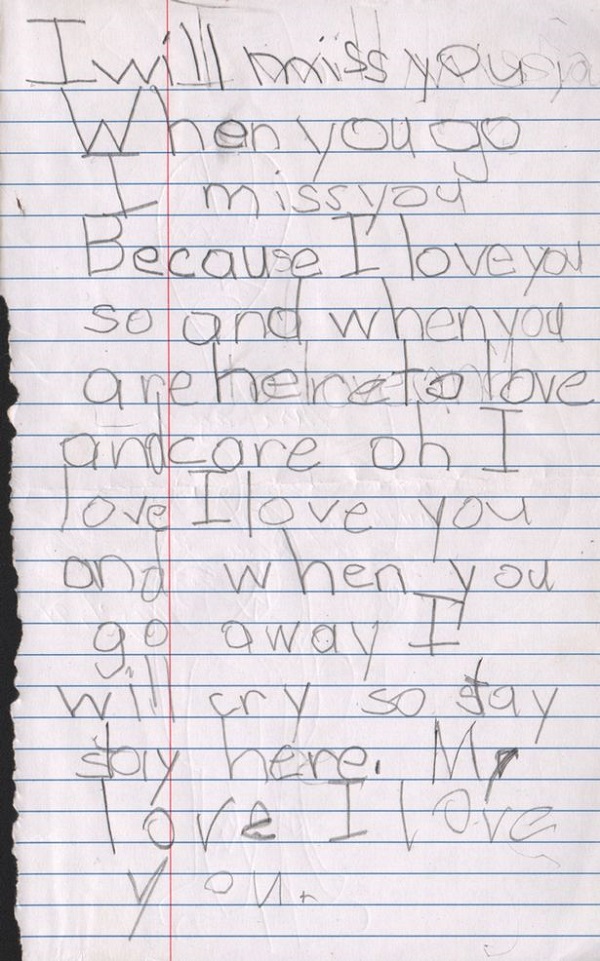 Her poetic letter reads:
"I will miss you when you go.
I miss you, because I love you so.
And when you are here to love and care, oh I love, I love you.
And when you go away I will cry, so stay, stay here.
My love.
I love you."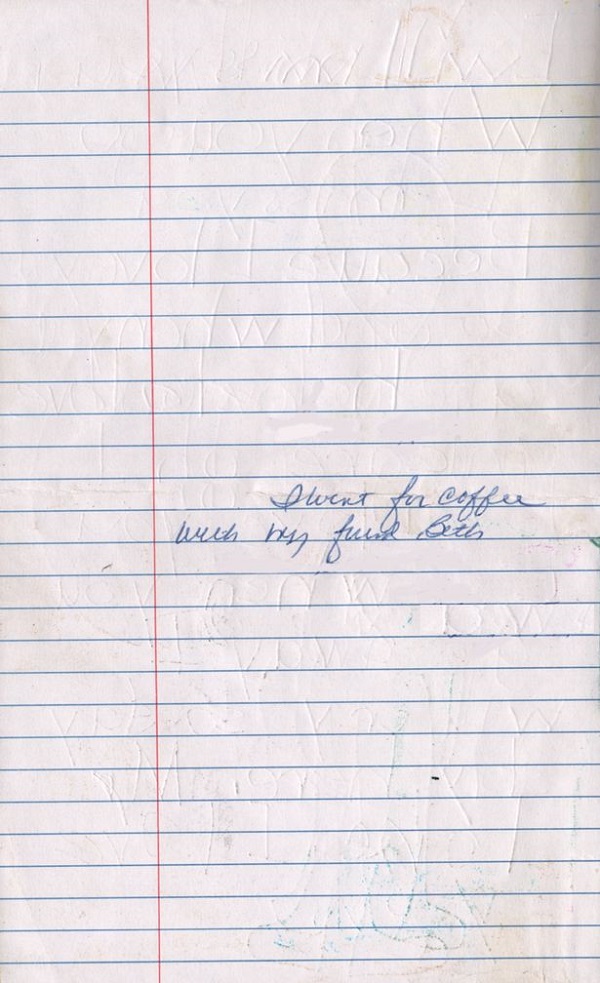 So, we bet you're wondering exactly where her mother went off to, to stir up such emotions. Well, according to a note on the back of the letter, it was 'for coffee with her friend Beth'!
The note has been doing the rounds on Tumblr, and has gone viral after delighting internet users in their droves.
SHARE to give a loved one a giggle on this dull Saturday.