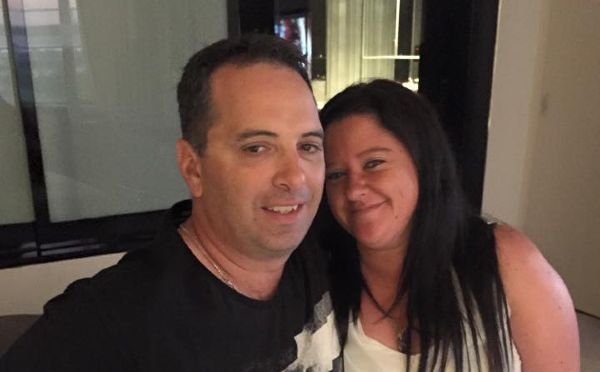 Donna Fiorenza discovered she was pregnant with a baby girl when she turned 40.
The strange part of this was that Donna had undergone a procedure to tie her fallopian tubes 12 years prior to the discovery.
Donna defied all medical expectations by conceiving just eight months after having her procedure reversed, which is very unusual.
When the procedure is reversed, success rates depend on the woman's age and the length of the tubes when repaired, which in Donna's case meant the odds were not in her favour.
Roughly 50 per cent of women who reverse the sterilisation will become pregnant.
However, despite all the odds, Donna gave birth to little Ella, and she could not be happier.
"She is a bit of miracle, seeing as I had my tubes tied for 12 years," Donna told PerthNow
Ella was born premature, and spent the first two months of her life in the NICU, which became a second home to the family.
Now 8-months-old, baby Ella is thriving, as is her amazing mum Donna.
SHARE if you think Donna is an amazing woman.