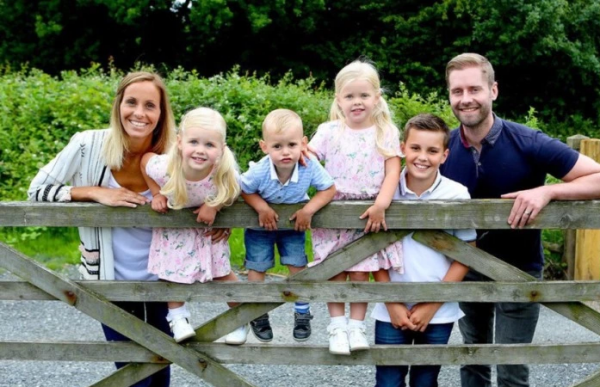 Laura Dove, who suffered every woman's worst nightmare having had 15 miscarriages and one stillbirth, has finally got the family of her dreams.
Laura, who had her first child, Lewis, in 2004, was shocked when she discovered that she was pregnant again just a year later.
Laura told The Sun that she had been concerned about her pregnancy, explaining that she had suffered miscarriages previously.
"We had early scans and we saw the baby's heartbeat at six weeks and nine weeks before our 12-week scan."
At 36 weeks, Laura's turmoil began, when doctors struggled to find a heartbeat. It was then revealed that Laura's son had died in the womb, breaking her family's heart into a thousand pieces.
Laura still had to endure labour, giving birth to a stillborn baby boy named Joseph in August 2006.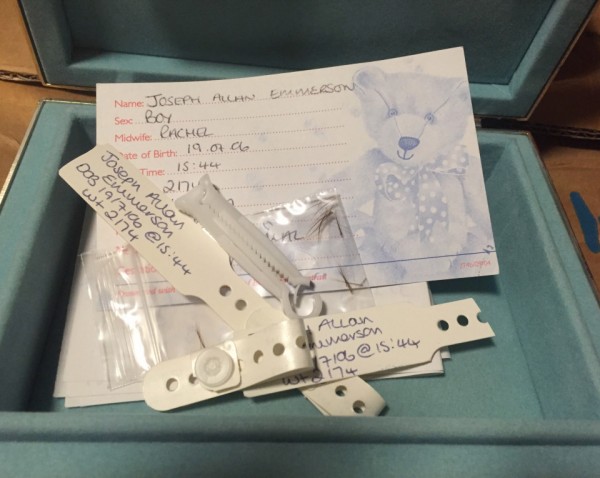 After the death of her baby, and a number of miscarriages, Laura slipped into a period of depression, which resulted in the break up of her marriage.
Ten years have passed since the death of baby Joseph, and while the emotional scars still hurt, Laura has come a long way to find her happiness.
Laura married an old school friend, Gareth, and the couple have had three children together, although that was not easy for her.
Having experienced a total of 15 miscarriages, Laura was placed on a blood thinning drug which allowed her to bring Harrison, Megan and Eva into the world.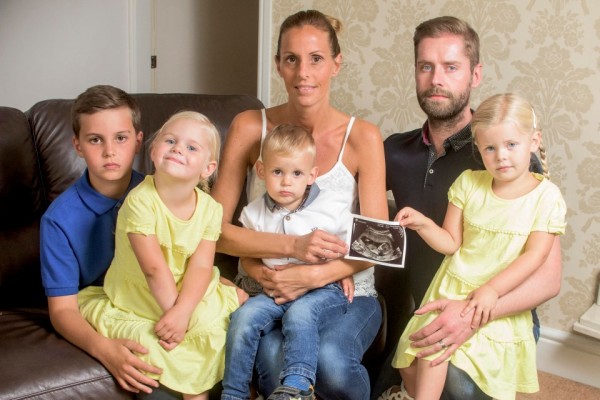 With four young children, life can get a bit hectic for Laura, but she always looks at the positives.
"Because of everything we went through, when I'm tired I just stop and think about how lucky I am. I have four perfect children."
We are so happy that Laura finally found her bliss.
SHARE if you admire Laura's strength!