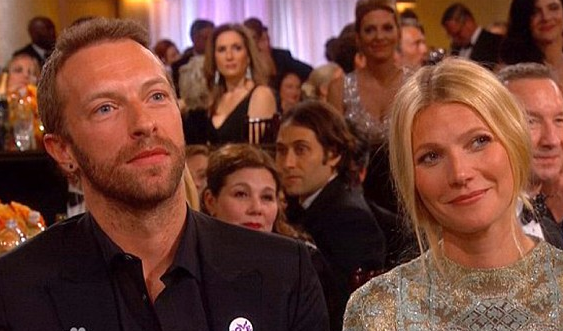 In the world of celebrity couples, reports of messy separations and bitter divorces are often par for the course, but not when it comes to former high-profile couple, Chris Martin and Gwyneth Paltrow,

The Coldplay frontman and Oscar-winning actress, who decided to 'consciously uncouple' back in March 2014, are fortunate enough to be in a situation where both parties are on the same page when it comes to their children, the life they once shared and their respective future partnerships.

Opening up about this during an interview with The Sunday Times Magazine, the Fix You singer insisted that his divorce from the mother of his two children was not only amicable, but also helped him to navigate various different aspects of his life.

Speaking about the end of his 12-year marriage to the 43-year-old Ironman star, the Devon-native insisted: "It's always out there in the media, but I have a very wonderful separation-divorce. It's a divorce, but it's a weird one."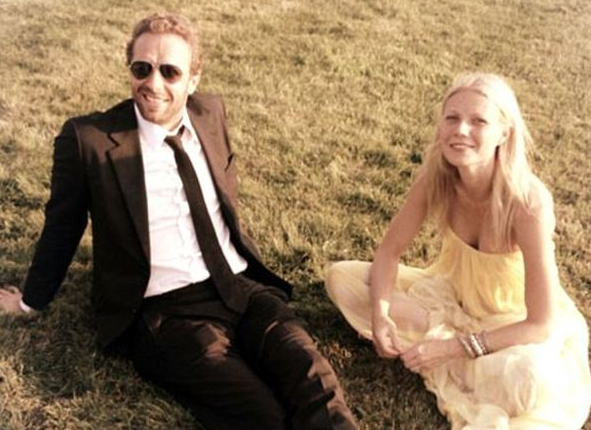 Reflecting on the various implications of a divorce, the 39-year-old musician continued: "You can come at it very aggressively and blame and blame. Or you can put yourself in the garage, so to speak. Take yourself apart and clean off the bits. Reassemble."

While acknowledging that the initial stages of the divorce took its toll, the dad-of-two explains that he's now in a position to view that dark period as a learning curve, saying: "A year of depression and all that. I still wake up down a lot of days. But now I feel like I've been given the tools to turn it around."

The former couple, who are parents to 12-year-old Apple and 10-year-old Moses, remain on good terms and have even recently collaborated work-wise, with Gwyneth singing backing vocals on a yet-to-be released Coldplay track.
SHARE to spread the love.