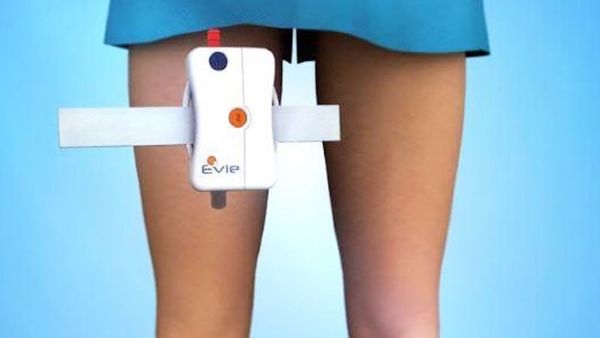 A device has been invented that could allow women to get pregnant while watching TV or sitting at their desk in work.
This may seem rather trivial, but it is an amazing step for women struggling with their fertility.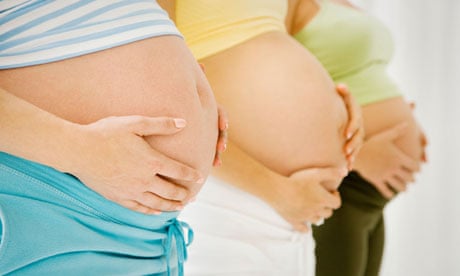 The Evie device, which was developed in the UK, is strapped to the top of the thigh and injects sperm into the uterus over a three-to-four-hour period.
According to the Telegraph "early trial studies indicated that the Evie could be as successful as IVF, with 250 women showing pregnancy rates up to 35 percent".
"This device gives women more freedom. The catheter is initially inserted by a health professional, and then the [the patient] is free to leave the clinic, go to work, go home," the article continues.
While it will not be available until 2017, experts estimate the the Evie will cost roughly €700, which is a small fraction of the cost of an IVF treatment.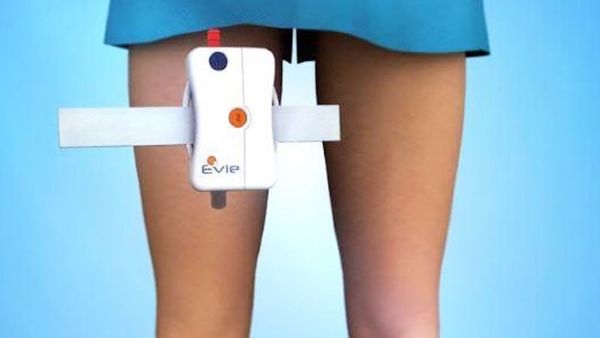 We hope that this invention helps all you gorgeous mums and mums-to-be when it becomes readily available.
SHARE if you think this device is brilliant!