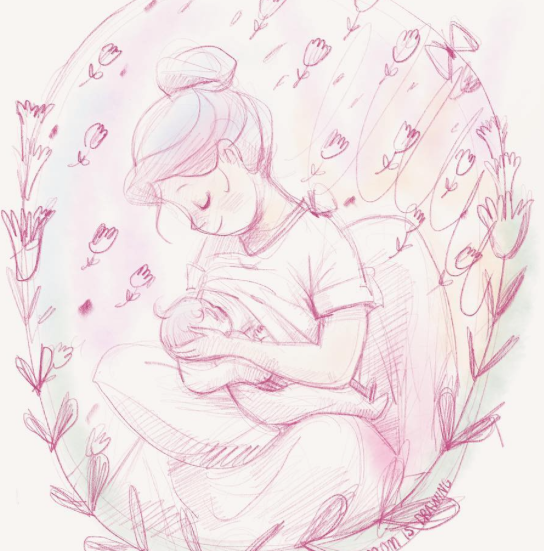 Feeding your baby is a very special time in your motherhood journey. I have wonderful memories of those night feeds where the world is silent and it is only you and your little one against the world. And whatever way you choose to feed your child, those moments when you are both curled up together looking into their sleepy little eyes are beyond precious.
Now one mum has decided to turn those special moments into art.
Joy Hwang started documenting her experiences with illustrations and sharing them with friends and family on social media and the beautiful images have gone viral.
As someone who struggled with breastfeeding, Joy wanted to capture this time of her life which she says she will never forget. And it's not just breastfeeding; the talented artist also sketches stunning images of pregnancy, flying with baby and bedtime snuggles.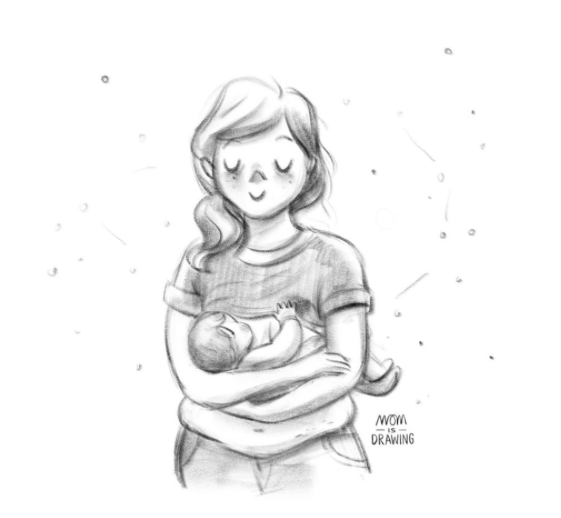 She told the Huffington Post:
"Drawing her and sharing the art online has helped me find my tribe at my fingertips during the stretch of days when I feel isolated from the world I knew before my baby was born. Even on days filled with my amateur mom struggles, I had more inspiration to draw about them."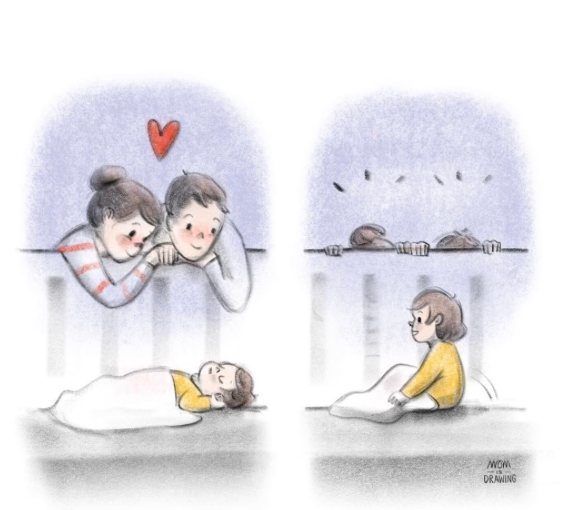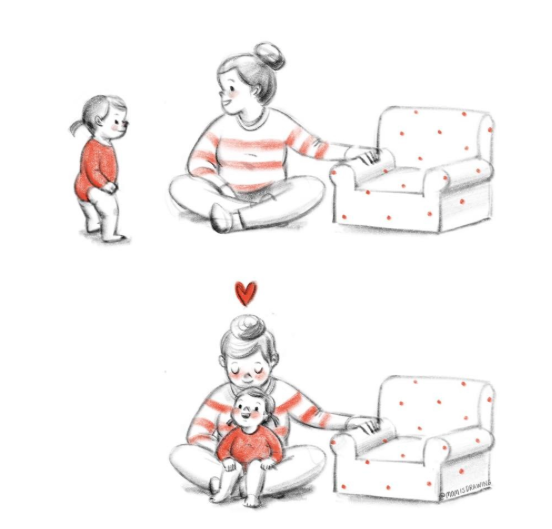 What a lovely way to capture those precious memories. What are your most standout moments of motherhood to date? We would love to hear about your experiences.