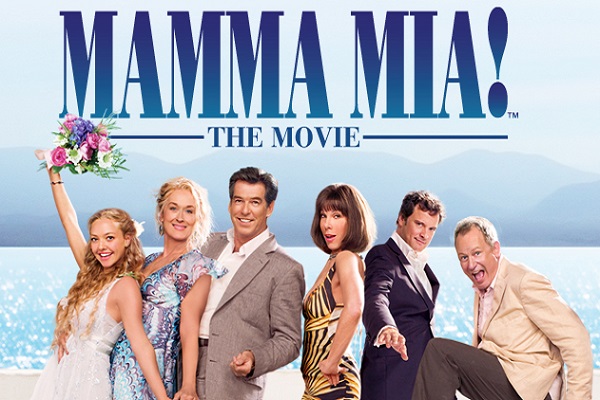 We have to raise our hands and admit that Mamma Mia is one of our favourite movies. The musical is cheesy and over the top, but it makes our hearts feel full. Plus, is there anything better than singing along to Dancing Queen from the comfort of your own sofa.
Pierce Brosnan, Colin Firth and Stellan Skarsgård may have won our hearts as Donna's former flames, but there is one huge Hollywood star that could have played Sophie's potential dad.
During his appearance on The Graham Norton Show, Tom Hanks revealed that he tried out for a role in the hit musical-comedy.
The powerhouse team of Steven Spielberg, Meryl Streep and Tom Hanks attended the European Premiere of #ThePost last night in London.
In cinemas January 19 - book now: https://t.co/1mVvqWfAU8 pic.twitter.com/6zId29GGiu

— The Post (@ThePostFilm) January 11, 2018
Tom is currently starring alongside Meryl Streep in political drama The Post, however, the pair very nearly starred alongside one another. The Castaway star shared, "There was never a whiff of it before, but I was a producer of Mamma Mia! and I tried out for a role."
The Sully actor admitted that he really wanted a part in the popular musical, but unfortunately, his singing abilities just weren't up to scratch. "I wanted to hire myself, but my singing voice would have scared the children," he joked.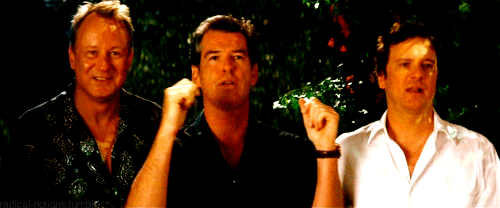 Tom who was recently named the greatest actor of all time revealed that it may have taken longer than he hoped, but working alongside The Devil Wears Prada star was a dream, "Magic Meryl is wonderful to work with."
We can't help but wonder if Tom would've done a better job at singing SOS than Pierce Brosnan did.