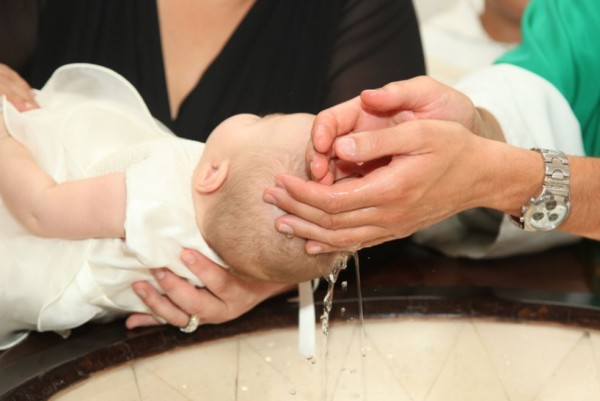 Your baby's christening is a great way to get everyone you love together in one place to welcome your little one to the family.
But it can be stressful. Like 'I want to pull out my hair' kind of stress.
Thankfully, there are PLENTY of things you can do to ensure the day runs smoothly so you'll actually enjoy it.
1. Don't let everyone fuss over and pull at the baby
They will just become distressed and cranky - the LAST thing you want to happen on their special day.
2. Don't put on the gown/outfit until you're about to head into the church
And bring a change of something comfy for later in the day, the gown or formal clothing (even if it stays clean) can be uncomfortable when worn all day.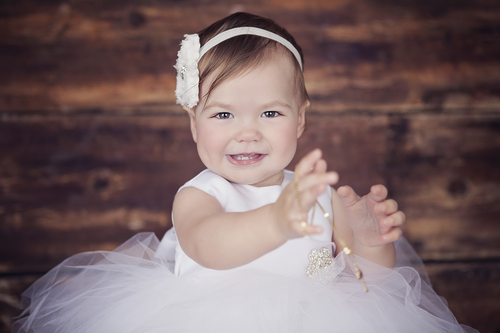 3. Get family photos in the morning before you leave
If possible, time a feed just before you go into the church – even if it means tweaking your schedule a week or two in advance.
4. If you're having a party afterwards, let people look after themselves.
Don't stress yourself trying to be the hostess with the mostest.
5. Call the priest/celebrant a week in advance to confirm
Just in case!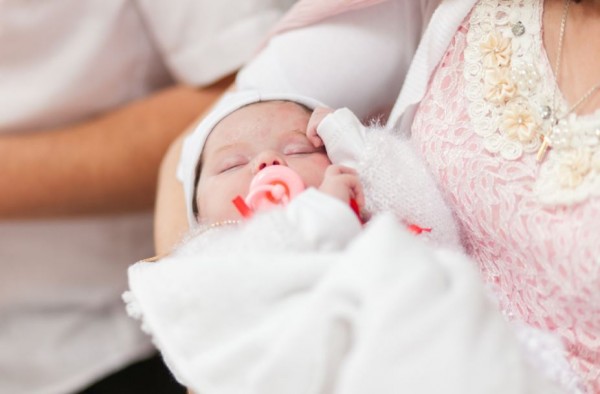 6. Confirm the name with them on the day too
You won't want anyone to get it wrong today.
7. Don't be afraid to bring everything and anything
Bonjela, blankets, soothers, bottles, snacks, toys etc.
8. Buy a hardback book
Get guests to write a little hello in it for baby or the other kids to draw a picture (like a wedding guest book!). Alternatively, a picture of the baby stuck onto a piece of white cardboard, which guests can then sign. Later it can be framed.
9. Have someone assigned to take photographs so you don't have to
You can do the mingling and really enjoy the day.
10. Finally... relax!
This is your day too.