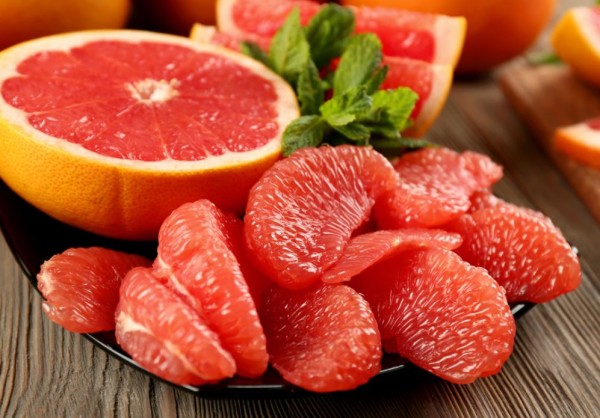 Most of us love nothing more than a cold, fresh glass of grapefruit in the morning - often the best way to wake yourself up.
However, warnings are now being issued over the fruit, as it has been found that it can make certain prescription medications more potent.
According to reports, anyone taking drugs containing simvastatin or atorvastatin should limit their consumption due to it's ability to make side effects more likely.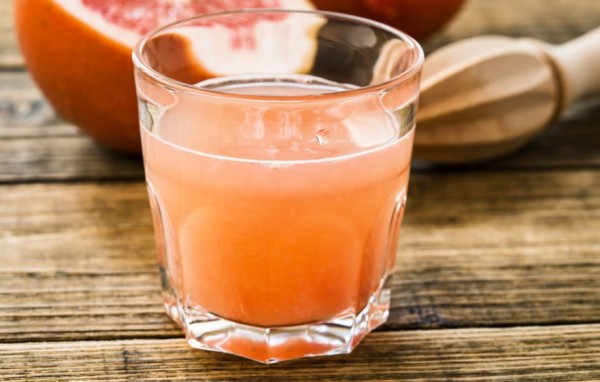 Why? Because, as explained on the HSE, "grapefruit juice reduces the breakdown by the liver of simvastatin, which raises the level of simvastatin in the blood and makes you more likely to get side effects."
And anyone taking atorvastatin should also reduce the volume of juice they drink; but an occasional glass is thought to be safe.
"This phenomenon was first identified serendipitously about 20 years ago for the calcium channel antagonist felodipine, and a recent review found that more than 85 drugs can be affected by grapefruit juice," Drug-grapefruit Juice Interactions explains in the BMJ by Munir Pirmohamed.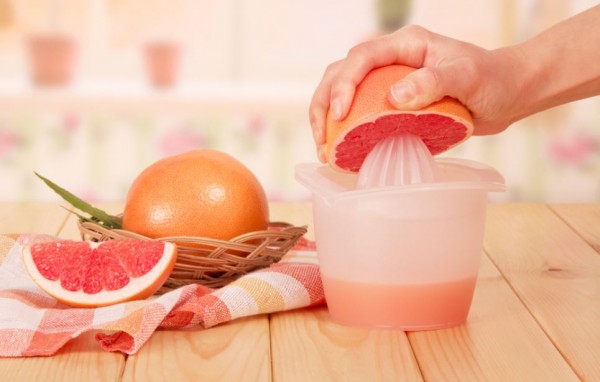 So which medicines ARE affected?
1. Statins:
2. Calcium channel blockers:
mlodipine
felodipine
isradipine
lacidipine
lercanidipine
nicardipine
nifedipine
nimodipine
verapamil
3. Immunosuppressants:
Ciclosporin, sirolimus and tacrolimu
4. Entocort
5. Cytotoxic medicines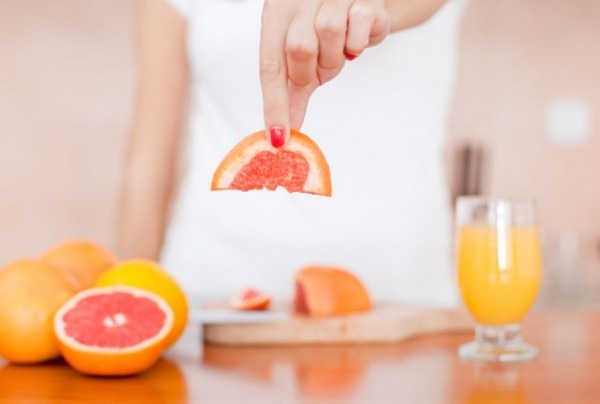 Healthcare professionals advise that if your usual diet includes grapefruit or grapefruit juice and you've been prescribed a medicine that's affected by grapefruit, you should talk to your GP or pharmacist.
Do not stop taking your medication without advice.