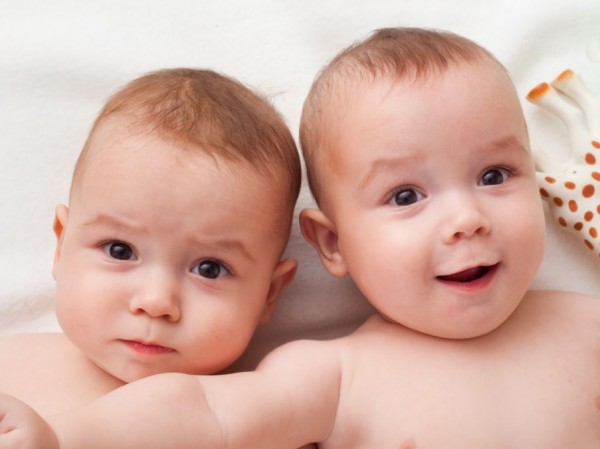 Double the trouble, double the love; baby twins are exhausting, overwhelming, but utterly incredible.
And while we all know how hard the first few days (years) are with ONE baby, only mums with multiples know how tough it REALLY can get!
If you've got twins at home you'll definitely relate to these.
1. You've got the 'don't you dare comment on the size of my buggy' look down to a tee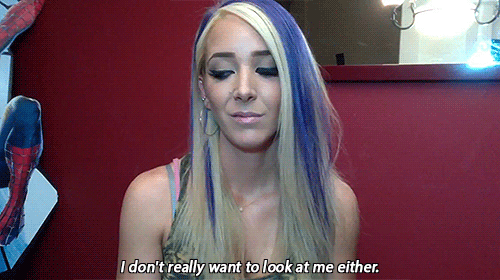 2. Your hip constantly has at least one child resting on it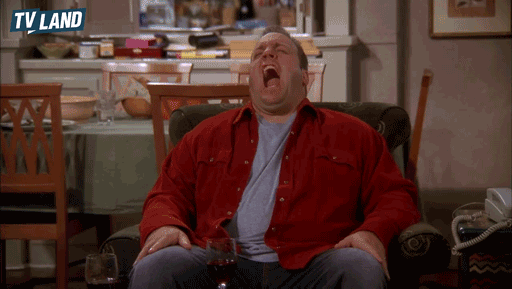 3. You bought out the shop's entire supplies newborn nappies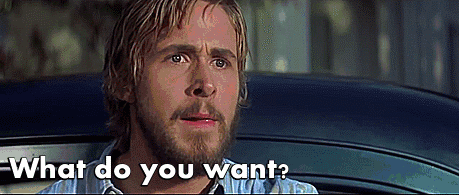 4. Babygrows are the only clothes you put on your infants (matching sleep suits...)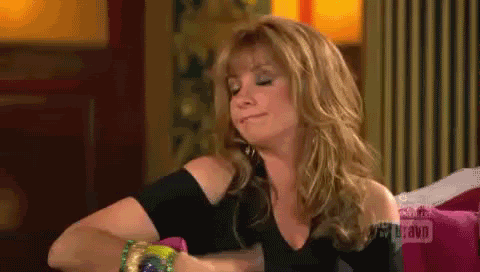 5. The washing machine is constantly on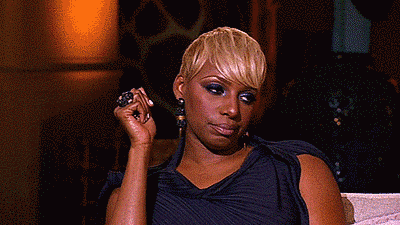 6. You haven't set foot outside in three days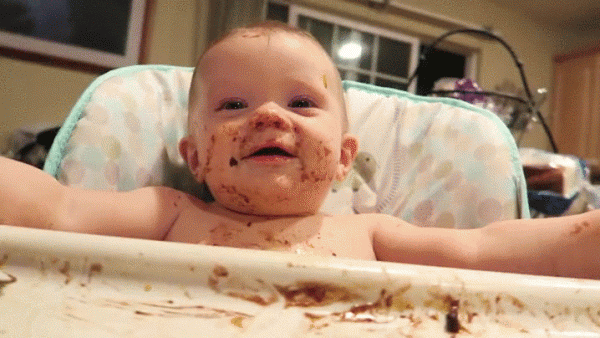 7. You can't understand how everyone gets their names wrong... "sure, they don't look alike at all."
8. Your caffeine intake has increased ten-fold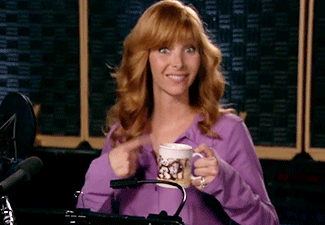 9. You feel like you haven't slept in about ten years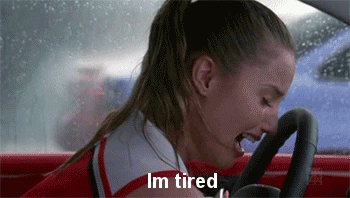 10. You've already started saving for college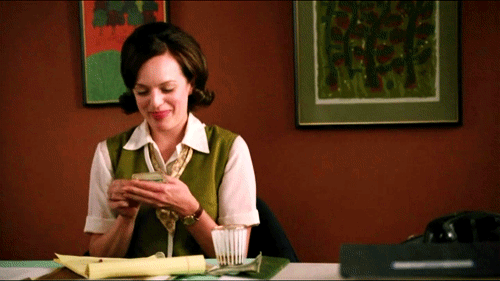 11. You can feed one baby while changing another. At. The Same. Time.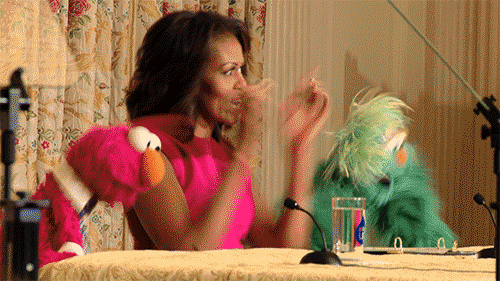 12. You've got arms of steel from carrying the two of them around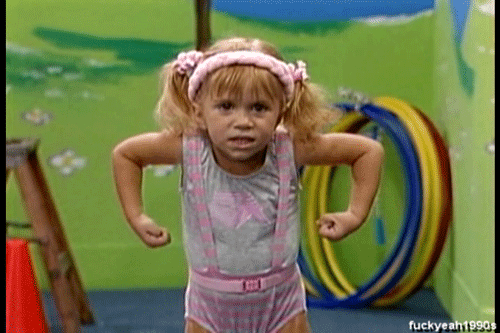 Do you have a funny twin story you'd love to share? Click here and be in with a chance of winning £250.