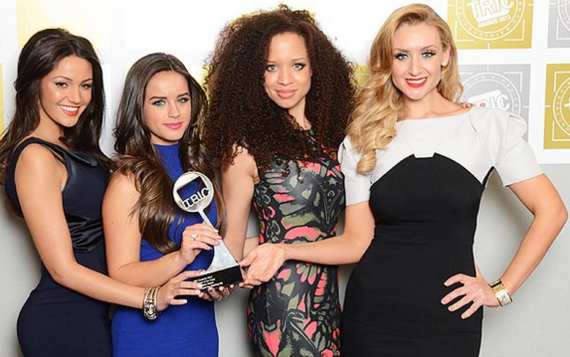 It seems Mark Wright is already planning how many kids he is going to have with his wife to be, Michelle Keegan.
Mark said that the Coronation Street star would make a great mother: "Michelle's special talent would definitely be the amount of love she can give to a kid - she's so loving and she absolutely loves kids. I think she'll almost love the kid too much that I won't get a look in!"
The Essex star has admitted that he would like to have "three or four" children and wouldn't be too bothered if he was kept busy by the kids.
The loved up couple are currently living together and plan on getting married next year.