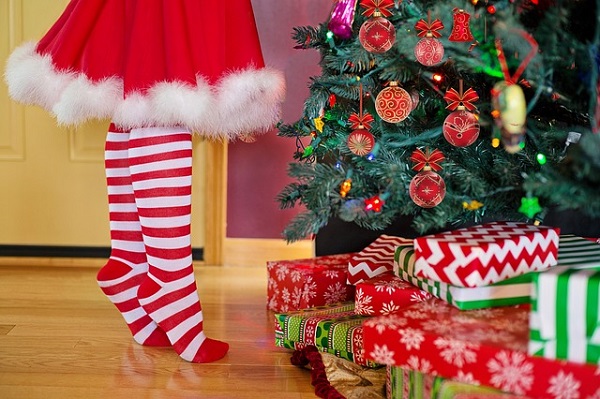 We love Christmas traditions. Each family has their own special traditions and rituals that really make Christmas special.
Whether you're just starting out or fancy shaking your festive experience up a bit, we have the ultimate list of cute (and simple) traditions to start with your kiddos:
1. Funny family photo
Gather them all around the Christmas tree for a family photo. Have them make funny faces or strike a pose. Next year try to get them to do the same thing. In a few years you'll have a series of adorable photos showing them grow!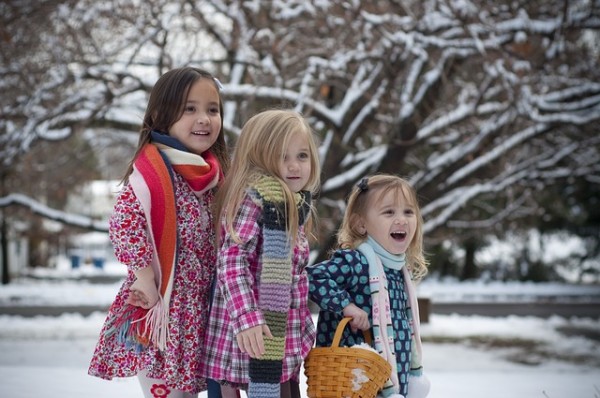 2. Christmas movie and hot chocolate
Snuggle up with hot chocolate and stick on a time-tested family favourite, such as the Polar Express, Elf or Home Alone.
3. Give something back
Take them to buy a toy or put together a Christmas box for a child in need, show the true spirit of Christmas giving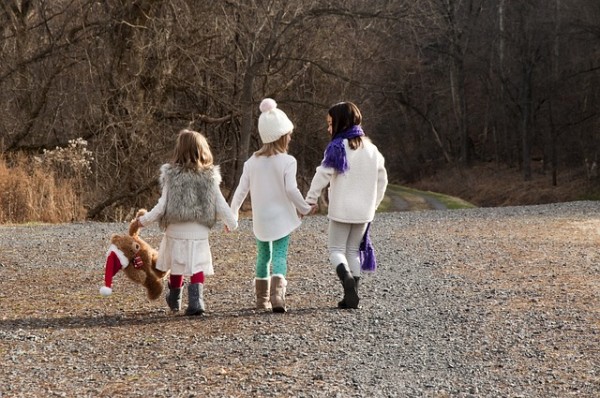 4. Santa footprints
Sprinkle some glitter, flour or icing sugar to create a Santa foot print for them to find on Christmas morning!
5. Christmas time capsule
Have them draw a picture or leave something small that represents their year in a special Christmas box, take it out once a year and watch the memories grow!
6. Baking
Mince pies, cakes, Christmas cookies, have the little ones help out baking a delicious treat for Christmas eve. Who knows, Santa might even like the homemade treats!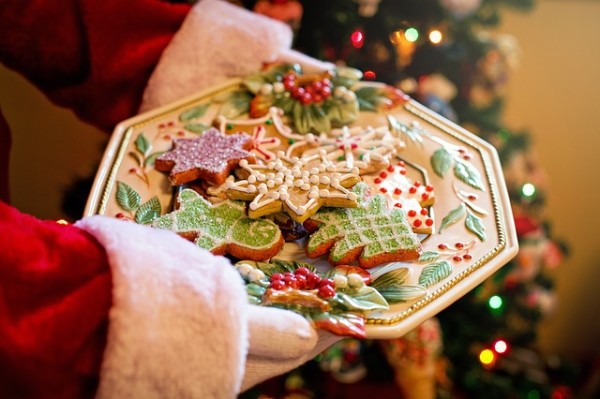 7. Make an ornament
Get crafty and have them decorate a tree ornament each year, in a few years you'l have a tree filled with unique creations!
8. See the Christmas lights
Head to the nearest town or city centre to look at the Christmas lights. Even create a Christmas light bingo for the different illuminations
9. Candy Canes
Have every member of the family pick a candy cane with a name on it out of the hat. Go around and have everyone say/write something nice about that candy cane.
10. Santa tracker
Gather around and see where Santa is in the world.
Christmas may be a special time of year, but it's only because of the people we spend it with. Give them something to remember for years to come.