Taking pictures of your ever-growing bump is a great way to document your pregnancy and all the changes that your body is sure to go through.
However, when it comes to taking pregnancy photos there are some that you should avoid at all costs. Someone probably should have told these people this before they took the shot.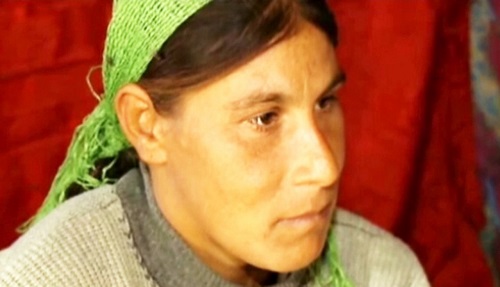 Oh dear. Clearly this couple are Harry Potter fans but their photo is putting us off watching the movies again.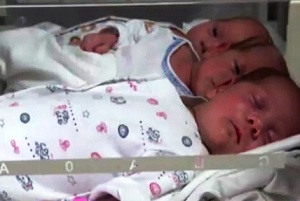 We don't know what this is all about. Do you?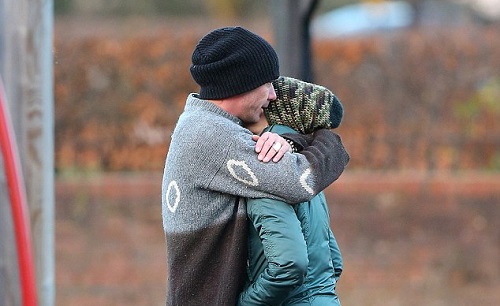 Good artwork. Crazy shot.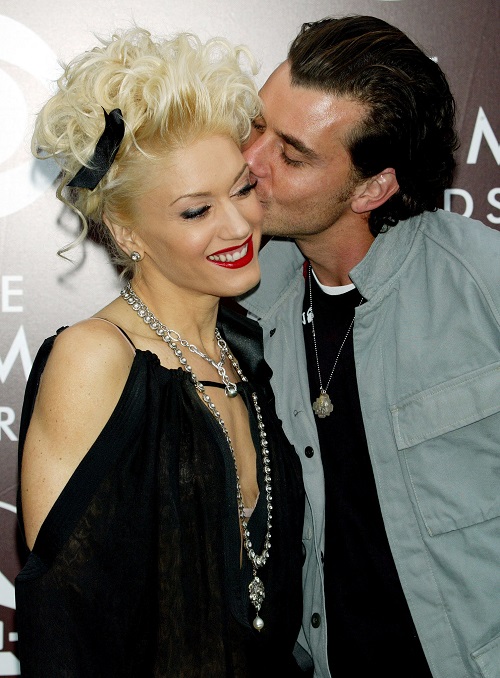 We totally get it, it's The Circle of Life but it's just not necessary.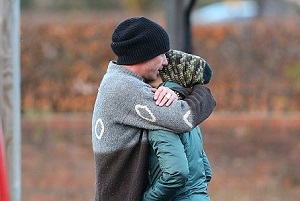 Nice, normal shot until you realise she's wrapped in a plastic sheet.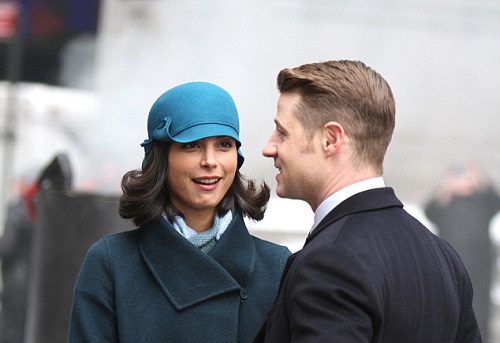 There are no words.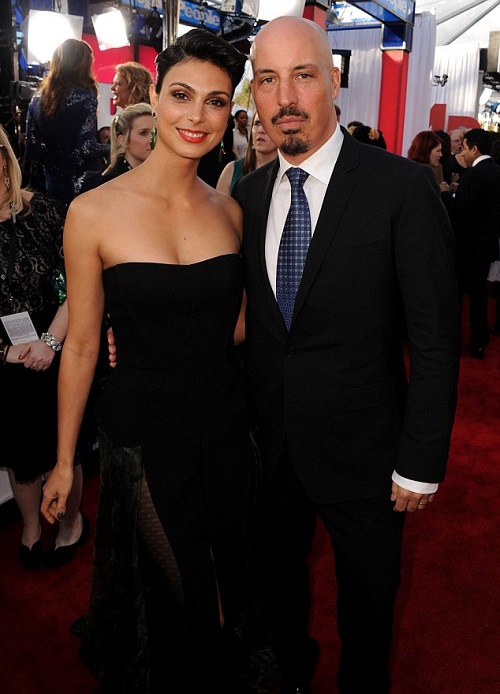 Embarrassing? Yes. Fun? Absolutely.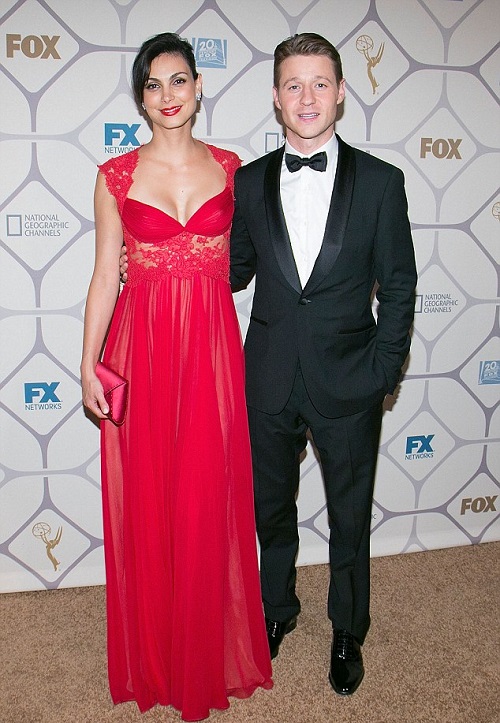 This is just a little too weird for our liking.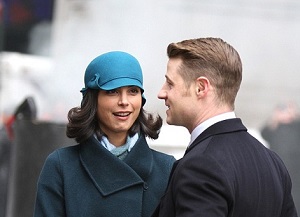 Nope, we don't get it either.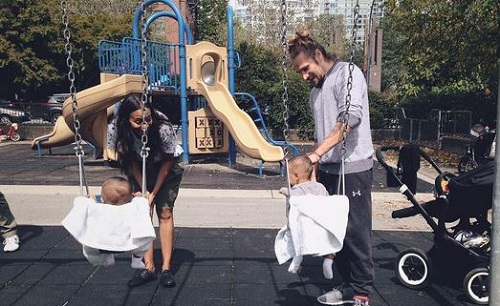 She looks pretty normal - there is just no need for the guy in the background.