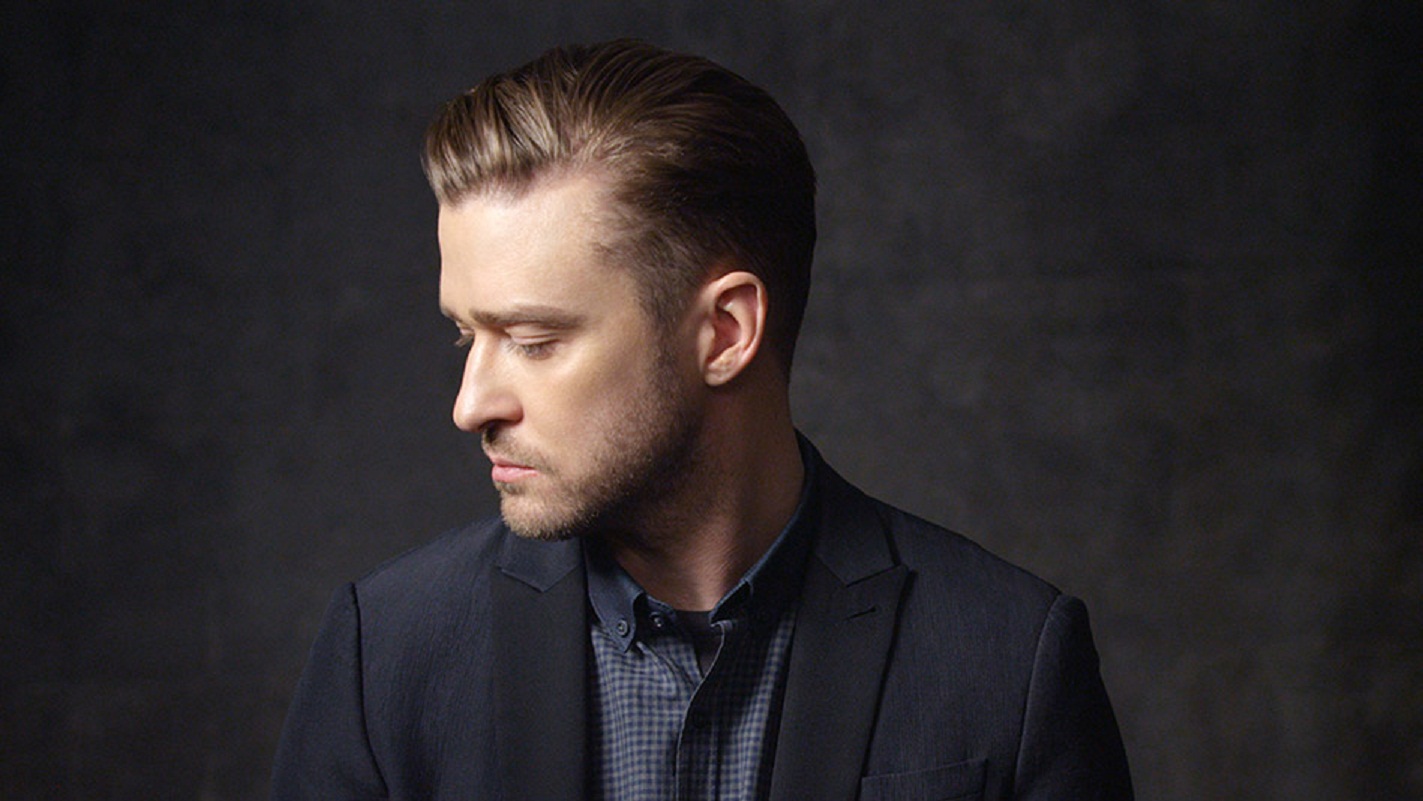 Aw, if we didn't love Justin Timberlake enough as it is, he had to go and show his extra sensitive side when interacting with kids and make us love him all the more!

While performing on Sunday night in New York as part of his 20/20 Experience World Tour, Justin chatted with a little boy at the front of the stage who generously presented the singer with a small gift.

Justin looked particularly touched when he learned that the little boy had been a fan of the Cry Me a River singer since the age of two. Upon opening his present of a snazzy bow tie, the 33-year-old star looked genuinely moved and said: "Hey man, greatest gift ever because a gentleman can never have too many bow ties."

Taking a moment to compose himself, Justin turned his back to the crowd, but then managed to continue his conversation with his adorable ten-year-old fan, saying: "I love you, kiddo." The obviously delighted little boy beamed when his idol said: "You're the coolest dude here."

The lovely Justin even told his audience that he might have to wear his thoughtful present on Christmas Day.

Aw, what a truly lovely moment!