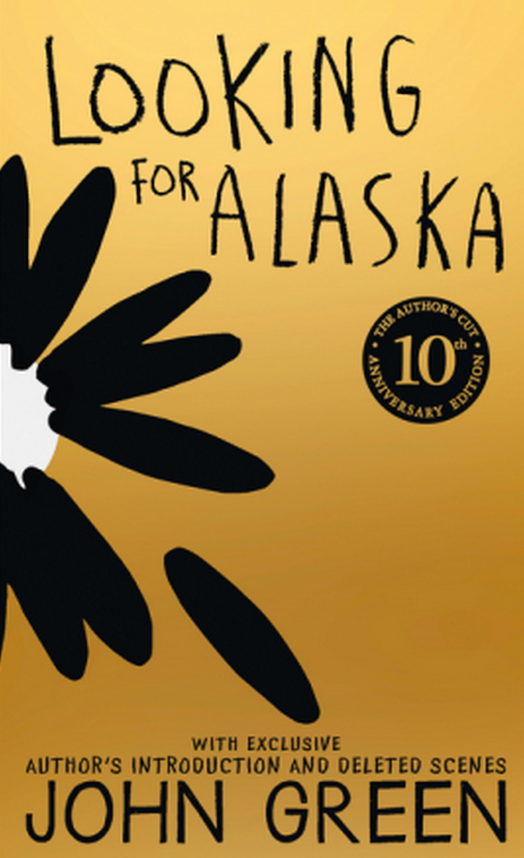 A special tenth anniversary edition of John Green's Looking for Alaska has been released, and it is definitely one for the family bookshelf.
While a Young Adult book, mums and even dads will be able to relate, in some parts, to the book's protagonist and have no problem getting into the heart of the story.
The book tells the story of Miles Hatler, student at the Culver Creek boarding school, who meets Alaska Young, a clever, funny, screwed-up young woman - a meeting that pulls Miles into her labyrinth and catapults him into the Great Perhaps.
Miles, who has a fascination for famous last words, has been living a pretty uneventful life until he meets the gorgeous Alaska.
Based loosely on John's own life – he attended boarding since the age of 15 – and the feelings that 9/11 evoked in him, he wanted to tell a story "about young people whose lives are so transformed by an experience that they can only respond by reimagining time itself".
Looking for Alaska brilliantly chronicles the indelible impact one's life can have on another and its first release in 2005 was John Green's debut as a groundbreaking new voice in contemporary fiction. He was even awarded the 2006 Michael L. Printz Award for his book.
The special tenth anniversary edition includes original content by John, deleted scenes and an extensive Q&A from the author himself.
Looking for Alaska is soon to be a major motion picture, so if you like to read the book before watching the movie, you better be quick.