Christmas just wouldn't be Christmas without dedicating at least one whole day to cuddling on the couch, watching festive movies and eating popcorn.
However, you can't just watch any aul movie. It has to be a good classic that will get you in the mood for the silly season.
One that will ignite childhood memories of the festive season, and give you a real sense of nostalgia.
Like one of these...
1. Arthur Christmas
2. It's a Wonderful Life
3. Elf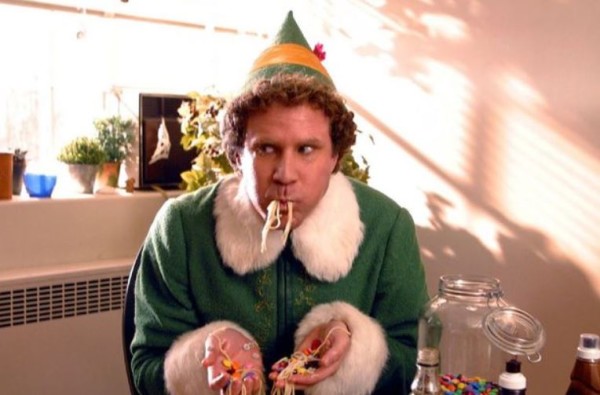 4. The Muppet Christmas Carol
5. A Christmas Carol
6. Love Actually
7. The Polar Express
8. Home Alone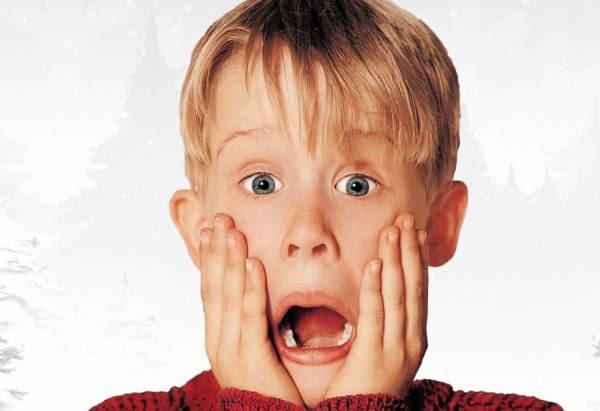 9. Scrooged
10. The Holiday
11. Jingle All The Way
12. Miracle in 34th Street
13. The Santa Clause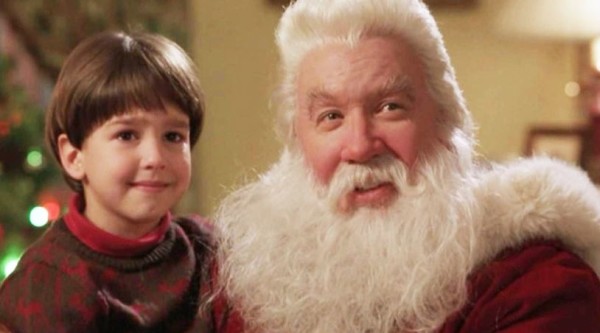 14. How The Grinch Stole Christmas
15. Serendipity
Does your favourite movie feature?