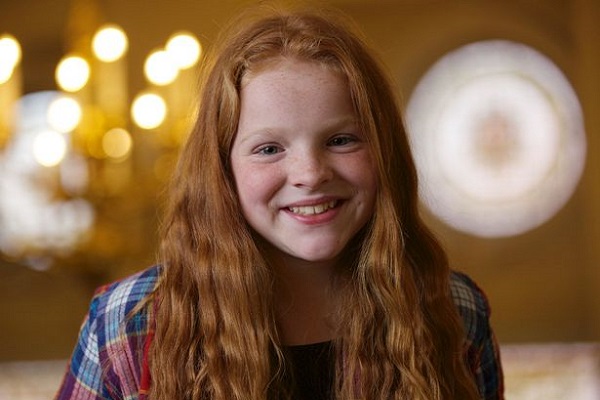 Every mum will recognise the voice of Peppa Pig. The TV show is loved by children around the world and the show's success doesn't seem to be slowing down at all.
There's no doubt that Peppa Pig is one of the most popular children's TV shows of all time. The hit series has been running for over 14 years, with the first episode airing on Channel 5 on 31 May 2004.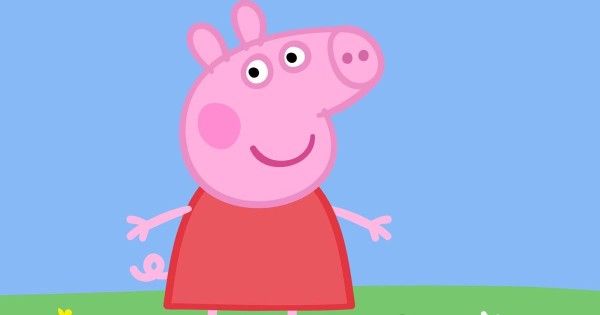 Peppa Pig is voiced by 16-year-old Harley Bird, and the teen's earnings have been revealed and we can't quite believe just how much she earns for voicing Peppa.
Apparently, the teenager earns approximately £1,000 an hour for her role as the well-loved character.
A source told The Daily Star, "Harley is the most successful teenage voice-over artist in Britain right now. She is hot property and easily earns £1,000 an hour."
The amazing @harley_bird_09 slips into her Peppa Pig voice! pic.twitter.com/9oPbg801iU

— Magic Radio – More of the Songs You Love (@magicfm) April 5, 2017
They added, "She's also difficult to replace as she's mature enough to be a great actress but still has the distinctive voice families around the world know as Peppa."

Harley is the third actress to take on the task of voicing Peppa. Lily Snowden-Fine and Cecily Bloom previously voiced the character.
Harley was a mere five-years-old when she was cast as Peppa Pig. She opened up about her role on the popular children's TV show during an appearance on This Morning.
Coming up next on @GMB - it's the voices of Peppa Pig & Miss Rabbit! My daughter will be so jealous of me right now... pic.twitter.com/zXiq9hkxJm

— Charlotte Hawkins (@CharlotteHawkns) April 5, 2017
"I've done Peppa for 11 years now. I really understand the character. I know how she speaks, how she would do things, how she would react," the actress shared.

Rumour has it Harley will be a millionaire by the time she reaches the tender age of 21.