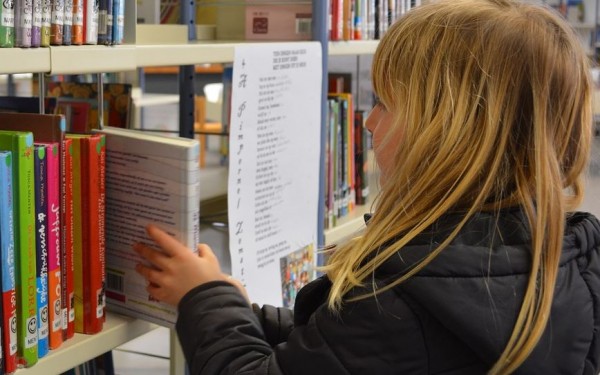 Introducing your child to books at a young age is one of the most important things you as a mum can do for them.
Not only will it help them with their speech and spelling, but reading also opens their world up to new experiences, adventures and even different worlds.
And the best thing about books? There is an unlimited supply of them!
1. Letter to Pluto by Lou Treleaven
Jon's teacher has started an interplanetary penpal programme.But much to Jon's annoyance, his penpal, Straxi, is from Pluto, the most boring, smelliest and far away place possible. And is that wasn't bad enough, Straxi is a girl. With cool, fun illustrations and written in a letter style format, kids will really enjoy reading this book. Published by Maverick, it is available now.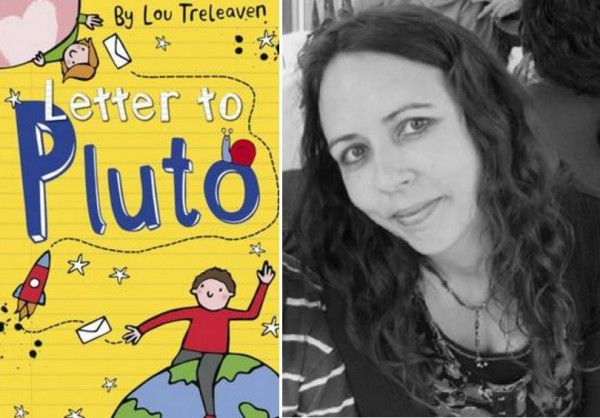 2. Big Nate Blasts Off by Lincoln Peirce
Nate's landed a job at the school paper and can't wait to show off his cartooning talents. But making fun of the toughest kid in class might not be his brightest idea. And telling blabber-mouth Dee Dee about his secret crush probably wasn't such a smart move either. Lincoln's 8th title in the Big Nate series, it's written in a comic-like format and is easy and fun to read. Published by Harper Collins Children's Book, it is available now.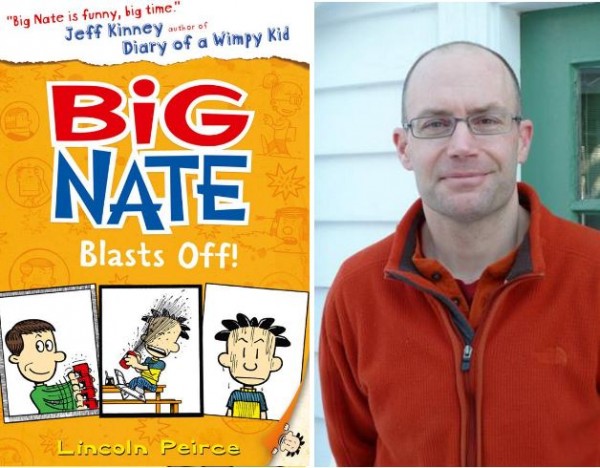 3. Love from Paddington by Michael Bond
In Michael Bond's latest Paddington book, the world's most favourite bear writes letters to Aunt Lucy who is living in the Home for Retired Bears in Darkest Peru. This delightfully engaging series of letters from Paddington's new experiences in London while showcasing his uniquely charming and hilarious take on the world. From stowing away on a ship to working as a barber, there is certainly never a dull moment. Published by Harper Collins, it is available now.
4. Grandma Bendy and the Great Snake Escape by Izy Penguin
Someone has released a deadly snake in Pumperton and Lucy is the main suspect... but she didn't do it. Now Lucy, her brother, Max, and their favourite grandparent, Grandma Bendy, must find the snake, capture it and clear Lucy's name. But can they do ti before the whole town descends into absolute chaos? It doesn't look likely. With hilarious illustrations, kids are sure to love this book. Published by Maverick, it is available now.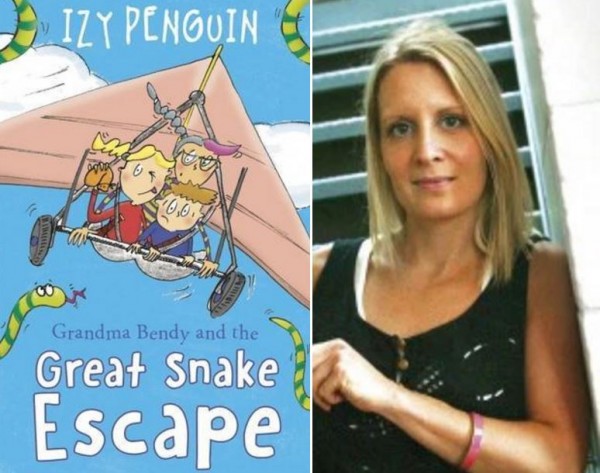 5. Rickety Rocket by Alice Hemming
There is never a dull day on Planet Five Ways, where Stacey and her friends live. From space races to jetpack missions to outwitting pesky space bunnies, there is always a new adventure to be had. There are three short stories in Alice Hemming's new book: Rickety Rocket, Jetpack Jelly and Picnic Planet. Published by Maverick, it is available now.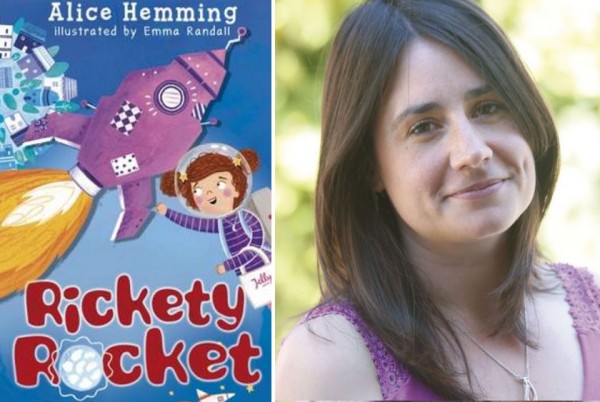 SHARE these cool books with other mums.