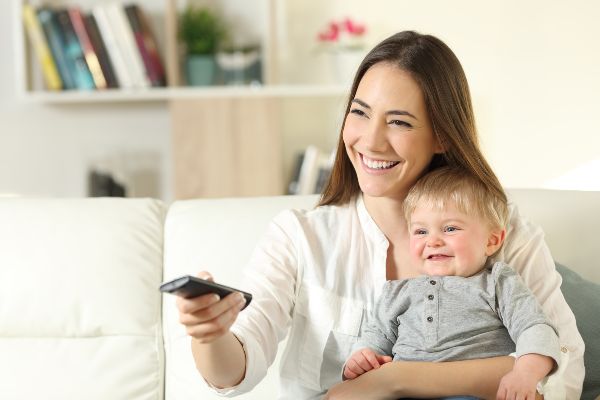 Disney is like a religion for parents. We thank Walt and his heirs daily, for giving us the best distractions, time passers and entertainment a parent could ask for. From Snow White to Moana, all kids love watching the famous flicks and listening to the soundtracks… over and over again!
We love humming along of course, but after listening to Let it Go for the hundredth time, it might be time to let it go ourselves and try something new! We have come up with a list of 7 forgotten Disney gems that might bring back some memories... Even though these are old school, we promise they will have the same magical effect on your little ones as they did on you!
1. Robin Hood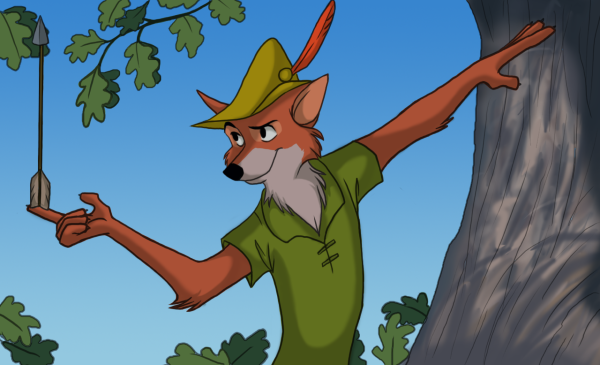 One word: Soundtrack.
This 1973 gem is sure to be a favourite in any home! The catchy tunes whistled by the narrator (a cockerel with a banjo) are not the only reason to re-visit this one. Don't freak, but It might even be up there with The Jungle Book with its chilled vibes and witty quips! Robin and Little John are loveable and HILARIOUS to watch- and look out for the Maid Marian's lady in waiting, a feisty Scottish hen who will have you in stitches!
2. Peter Pan
Classic? Nostalgic? Is that a tear?
This story has been done a million times, but no one does Neverland like Disney. Other versions can be dark, more serious and deal with difficult themes. The light-hearted animated version is perf for the under 5s, but parents will also get a giggle watching Hook and Smee's hilarious banter!
3. Bed Knobs and Broomsticks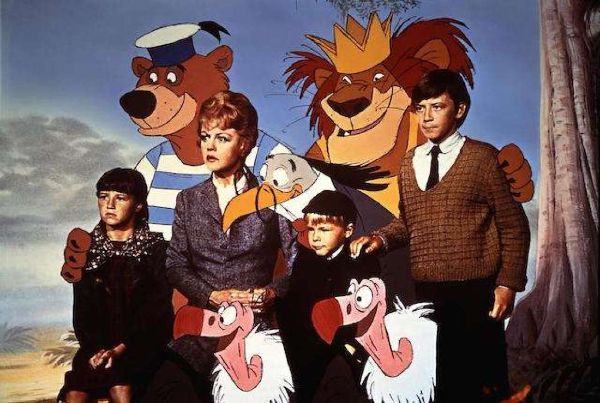 This is for the bigger kids.
For those who haven't heard of this oldie, it tells the tale of three evacuees of World War Two London. The siblings find themselves at the home of a real-life witch, and the adventures start almost immediately! With the wonderful Disney legends, Angela Lansbury (think Mrs. Potts from Beauty and the Beast) and David Tomlinson ( Mr. Banks from Mary Poppins), Bed Knobs and Broomsticks will soon become a family favourite again!
4. 101 Dalmatians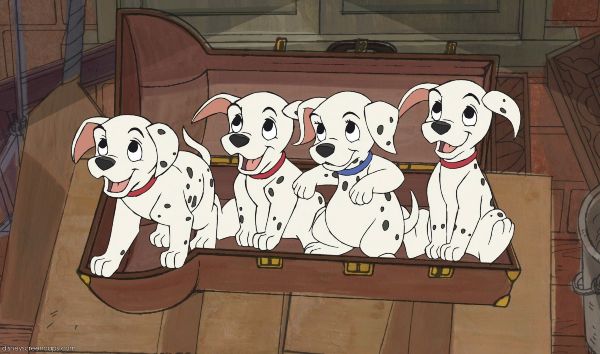 This is one of those movies that is TOTALLY different when you watch as an adult. None of us ever really thought about the idea of having 101 dogs in a small town-house, right? The pups are adorable, and the soft jazz is divine. Of course, the best thing about this fab flick is the iconic Cruella Devil, arguably Disney's most stylish villain!
5. Alice in Wonderland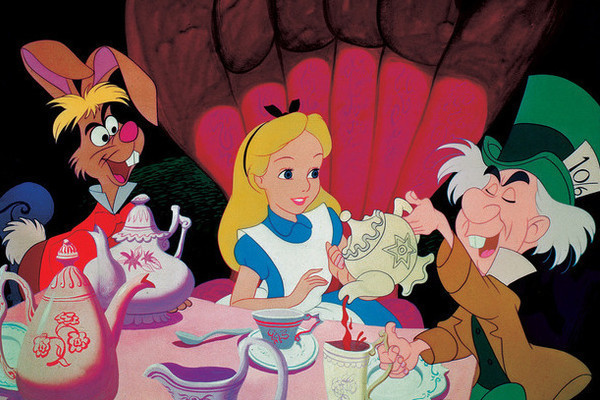 There is definitely a dark side to this version of the famous tale. Though most toddlers love how Disney does evil, this might be for a more mature audience. Flashing images and colours add to the drama and crazy characters like the Cheshire cat add some pizazz! The kids will love the mad hatter and the march hare, but adults will get a kick out if all of the underlying comedy that you only notice when you've grown up (not that we have!)
6. Lady and the Tramp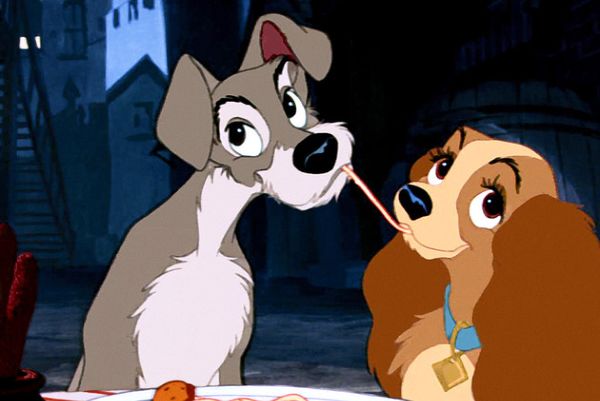 He's a Tramp, but they Love him!
Set in 50's this adorable movie is all about the pups! Seeing the word from the dog's point of view is something that little ones love- not to mention the songs are gorge! The vintage voice of Peggy Lee and the iconic meatball scene of puppy-love will surely go down a treat, even today!
7. Hercules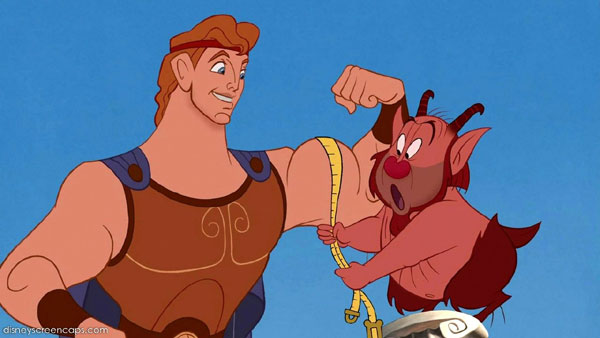 Maui is not the only Disney demi-god!
This one isn't that old, but it's surprising how many parents have yet to avail of Hercules. A wonderful introduction to classical history, this tale puts a Disney-fied spin on the familiar Greek myth. Hercules is full of soul-stirring gospel-style music, not to mention strong and feisty characters like Meg and Phil- worth a watch!
Don't worry mums and dads, there is light at the end of the Frozen phase and we are here to help you reach it!