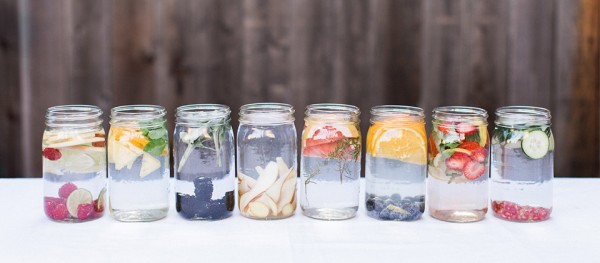 It's hard to drink the amount of water we need to stay energised, healthy and glowing.
So if you're all, "Water yuck! There's no taste off it!" rest assured are heaps of easy ways you can learn to enjoy it – the trick is to jazz it up a bit.
Here are our top tips for keeping you hydrated:
1. Buy a jug and delicately flavour the water by adding fruit like lime, lemon and raspberries. It will look so pretty too.
2. Mint and cucumber water is delicious, hydrating and super refreshing. Just chop some fresh mint and cucumber and pop into a glass with some ice – sure it's practically a mojito!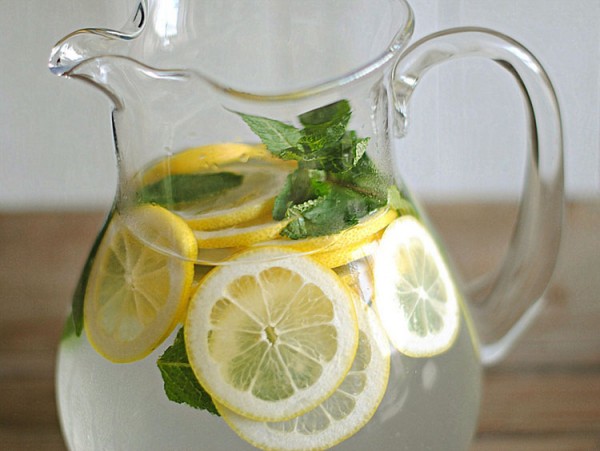 3. Make a virgin mimosa by topping up orange juice with sparkling water. And popping it into a champagne flute will make the experience even more la-di-dah!
4. Eat more soups – just watch out for the salt content.
5. Invest in a cheap as chips ice lolly mould. They're brilliant for filling with juices for a quick shot of tasty hydration.
6. If you're a die-hard tea drinker swap for caffeine-free herbal teas. It's not all fennel and nettle these days – health shops have an array of delish flavours from vanilla and blackberry to warming apple and cinnamon.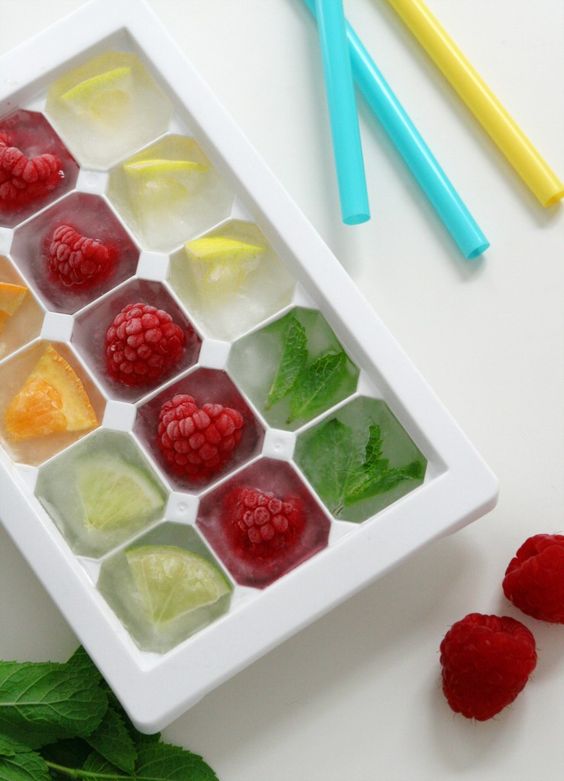 7. Eat your water! Watermelon, grapefruit and strawberries are mostly water so adding a few to your diet each day ticks off hydration AND your five a day.
8. Start each day with a detoxifying mug of hot water and lemon.
9. Infuse ice cubes with herbs and fruit for a Pinterest-worthy addition to your glass of water.
Do you have any tricks to up that water intake mums? We'd love to hear them!