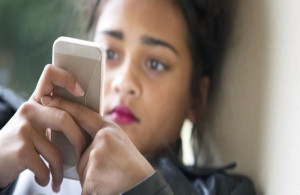 The number of people affected by cyber-bullying on a day-to-day basis is ludicrous. Seven in 10 young people, aged between 13 and 22, revealed that they have been a victim of cyber-bullying.
It is now easier than ever for children to access the internet, with children as young as seven owning their very own mobile phones. Gone are the days when we got a phone in our late teens. These days, primary school students can access Snapchat, Twitter, Facebook and many other social media apps instantly.
As well as the usual social media apps, there are a concerning number of online forums that children are using to write nasty comments about their peers. Websites like Curious Cat and Ask.fm are constantly returning to the web despite the overwhelming number of bullying cases arising from them.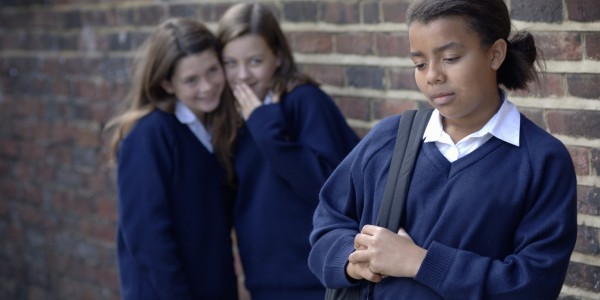 Anonymous social media apps can be extremely damaging to youths, yet they always seem to return in some way, shape or form.
The anonymous comment websites keep returning, social media is becoming increasingly popular and youngsters are more tech-savvy than ever before. Access to the internet is a norm in our society, but what can we do, as parents, to tackle the issue that is cyber-bullying?
A Mummy Pages study found that the answer may be right in front of us. Ninety-five percent of our readers agreed that parents need to take more responsibility when it comes to cyber-bullying.
Our readers believe that we are somewhat responsible for how our children act online.
So what can we do to help?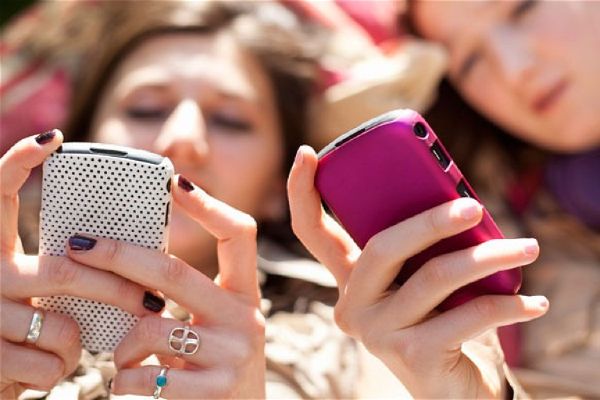 Most social networking sites are restricted to those over the age of 13, however, so many youths are still using the likes of Twitter and Snapchat, despite the age restrictions.
As parents, we must monitor our children's exposure to social media. Every child is different, with some being more mature than others. Each family will know when the right time is to allow their child online, however, most experts believe that it's best if they are over 13.
As we know, using social media when children are young and vulnerable is extremely dangerous. In the past, UK studies indicate that anything up to 10 percent of adults have had some form of involvement in sexual conversations with children online, including blackmail.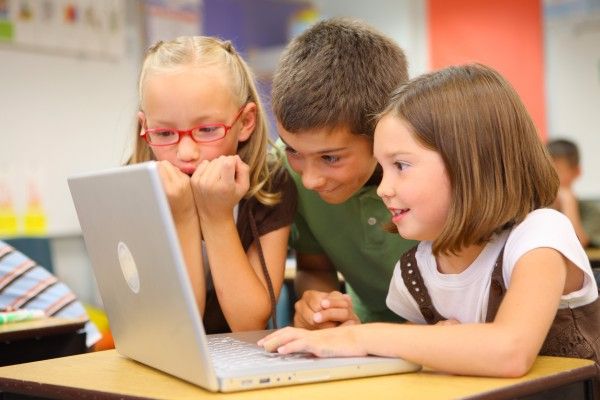 The risks are incredibly high, so we must work hard to ensure that our children are using the internet in a safe way.
Another thing that parents can do to help combat cyber-bullying is to be aware that most children have been involved in cyberbullying in some way, whether they're the victim, the bully or a bystander.
Cyber-bullying often involves more than one person, knowing this will help you look out for any behavioural changes in your child.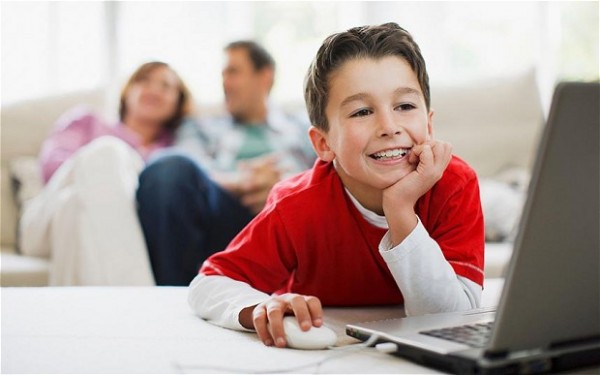 It has also been highly recommended that parents set boundaries about what their children can do online. Sitting down with your child and discussing rules with them will help when it comes to their online behaviour.
Cut back on their internet access if you find that your child has broken the rules you agreed to.
If we work together and take on more responsibility we can cut down on the number of children being bullied online.
Click here for more information on how you can combat cyber-bullying as a parent.