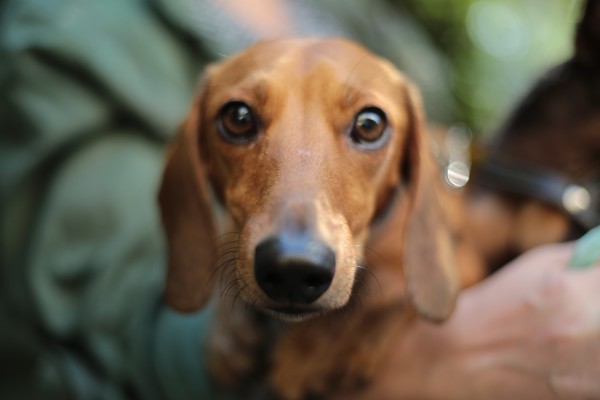 Adisynn Kiker is one little girl who didn't want presents for herself on her birthday.
The third grader, who recently turned eight, told her friends and family that she would rather them donate food to pets in need instead.
Her birthday wish post was uploaded to Facebook and went viral very quickly.
Happy Birthday to Adisynn Kicker! Instead of gifts for her birthday, she wanted to help rescue animals. Her wish took off on Facebook & in one week her community donated more than 12,000lbs of food & supplies to Humane Society of Cedar Creek Lake! @NBCDFW #TexasConnectsUs pic.twitter.com/xQraVWuOuS

— Katy Blakey (@KatyBlakeyNBC5) July 11, 2018
In just a few days, huge numbers of people and businesses had donated to Humane Society of Cedar Creek Lake in Texas.
It reached 12,000 pounds of food!
The shelter broke down what they had received in their own Facebook post, thanking Adisynn and all of those who had helped:
''Total received: 580 # of cat litter. 11591 # dog food.152 # cat food. 28 cans of cat food. 43 gallons of bleach. 7 containers of laundry soap. 7 simple. 60 rolls of paper towels.''
Wow!
There was an outpouring of joy at what this little girl had achieved.
One person commented on the post, ''the heart of a child and the help of a community!'' while another said, ''way to go Adisynn and everyone who donated!!! #payingitforward.''
The shelter wrote, ''thank you again for everything!!!! Our fur babies greatly appreciate it.''
Way to go, Adisynn!