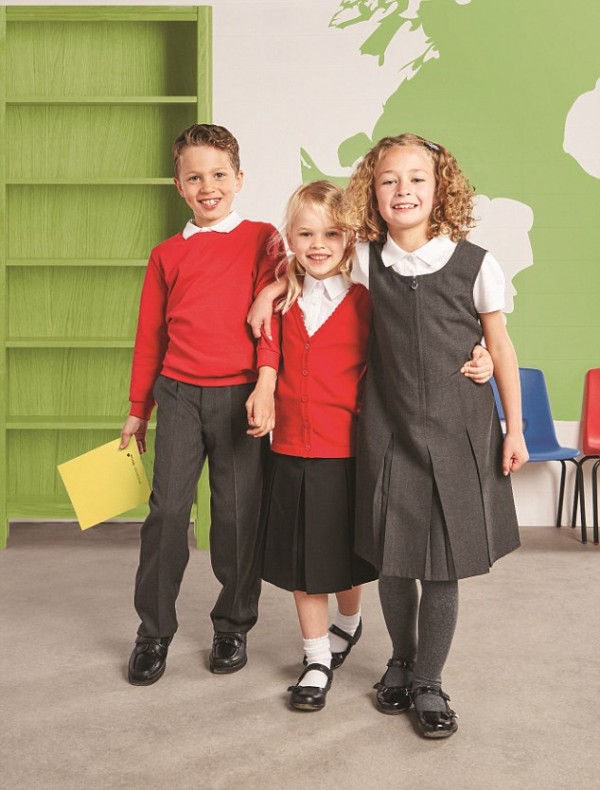 Granted the summer holidays have yet to begin, but for savvy parents with one eye on September, July also means stocking up on school supplies.
It's hardly a surprise - because let's face it, back-to-school means mounting bills.
Book-lists, registration fees, and stationary... at least thanks to supermarket wars in recent years uniforms have become a lot more affordable.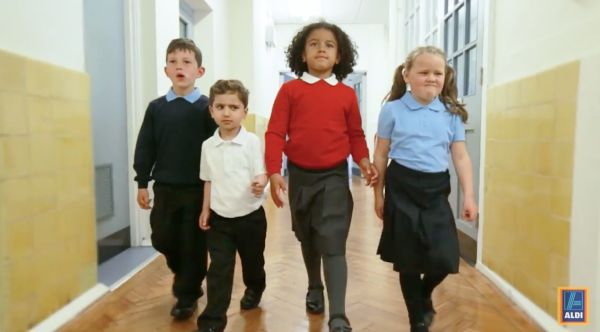 And now, for 2016, Aldi has announced that it will soon be releasing an all-in £4 school uniform: the range covers ages 4-11, and includes a package of two polo shirts, one round neck jumper, and either a pair of trousers or a skirt.
In fact, costing the same as a couple of takeaway coffees, it's the lowest-priced offering in the UK.
Independent tests also show that it's up there with the more pricey Mark & Spencer in terms of quality and durability.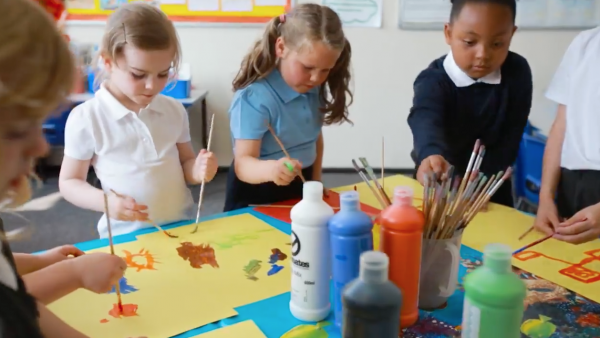 It will be on shelves in Aldi stores from Thursday July 14, but for parents eager to avoid a stampeed, for the first time the supermarket is opening pre-orders online a week before that on July 7.
The trousers and skirts come in black, grey, and navy while the round-neck sweaters are available in blue, navy, and red. Aldi claims they've already been road-tested by the "toughest of kids... through the roughest of conditions!"
Furthermore, it will have the likes of ankle socks for £1.79 for a pack of five, and backpacks for £6.99. Trainers come in at £4.99, with scruff-resistant shoes costing £6.99.
UK supermarkets have been scrambling for parents' attention in recent years - with Tesco, Asda, and Sainsbury's all offering their own versions of a cut-price school uniform.
This year, Tesco's designs are priced at £8.50, Asda's at £7.50, with Sainsbury's charging £12.50 for a complete uniform. Corresponding items at M&S would cost £15.20.
SHARE to spread the word of Aldi's super affordable school uniforms