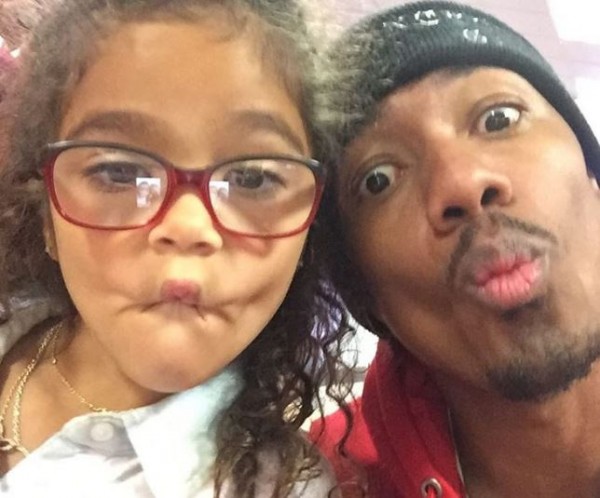 We're sending huge congratulations to Nick Cannon after he confirmed that he is expecting his third child with former Miss Arizona U.S.A. Britney Bell.
The America's Got Talent host was appearing on Power 105.1's The Breakfast Club when he said that he "absolutely" is expecting a baby with Brittany.
The 36-year-old called Britney a "special lady" as he said: "I've got a baby on the way … absolutely … God said be fruitful and multiply."
"I'm doing the Lord's work … everybody get a baby! I'm passing them out."
Nick is already dad to five-year-old twins Monroe and Moroccan with his ex-wife Mariah Carey; their divorce was finalised last month.
"We'll always be a family," the host previously told Ellen DeGeneres when talking about his family.
"We make the kids the number one priority, for them to see their parents together and for everybody to get along and have a good time."