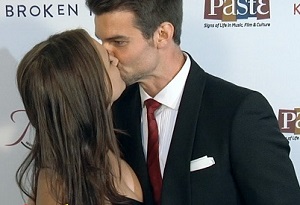 Today we learned that actress Tiffani Thiessen and Grimm actress Claire Coffee are both expecting baby boys, and now yet more congratulations are in order.
It has been announced that actors Rachael Leigh Cook and Daniel Gillies are expecting their second child.
She's All That star Rachael and The Originals star Daniel confirmed the wonderful news to E!News this evening, saying: "We're as happy as we were surprised by this wonderful news! We haven't slept since 2013 and welcome advice from all parents who survived Two Under Two."
The couple, who have been married for ten years, are already parents to one-year-old daughter Charlotte.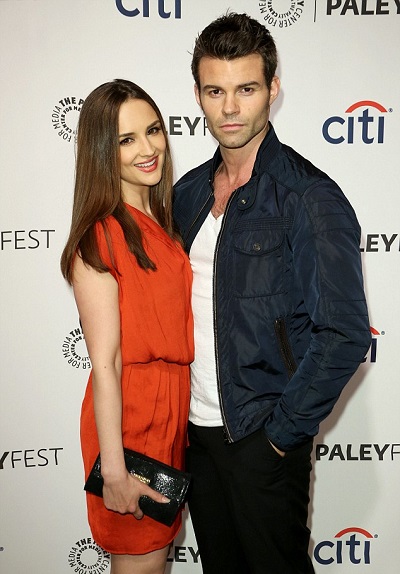 Announcing the wonderful news of Charlotte's birth back in September 2013, doting mum Rachael wrote: "It's a girl. The tiny new empress of my everything. She's immaculate. We're delirious."
This is such wonderful news for the couple. We're sending big congratulations to them, and we wish Rachel all the best with her pregnancy.