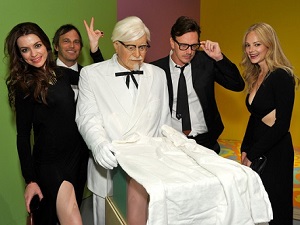 Major congratulations are in order this morning, as it is being reported that British actor Donovan Leitch is going to be a father again.
According to reports, the star's fiancée Libby Mintz is pregnant with the couple's first child.
A representative for the Cutting Class star, who popped the question to Libby earlier this year, confirmed their wonderful news to Us Weekly.
Leitch is already a dad to 10-year-old Violet Jean, his daughter from his 13-year marriage to Scottish model Kirsty Hume.
The 47-year-old actor hit the headlines last year after being spotted sharing a kiss with ex-girlfriend Gwyneth Paltrow at a baseball game, just after the announcement of her separation from Chris Martin.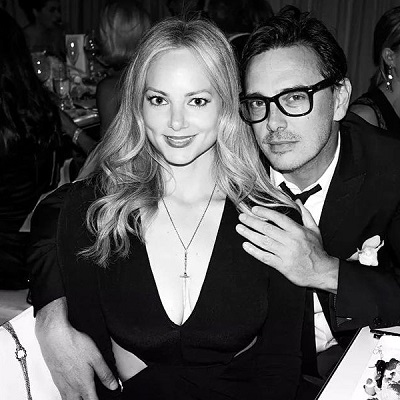 Leitch publicly addressed the issue, dismissing it as a friendly kiss, confirming that he and his wife had "quietly separated" three years previously.
Congratulations to the couple on their wonderful news.