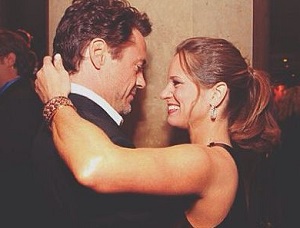 Congratulations are in order for Robert Downey Jr. and his wife Susan, who have welcomed a daughter.
The couple, who announced earlier in the year that they were expecting a baby girl this month, confirmed the news to People.
The actor and his wife have not yet disclosed their little girl's name.
Robert revealed that Susan was very close to her due date at the BAFTA Los Angeles Jaguar Britannia Awards last week, describing her as "literally about to pop" in the acceptance speech for his award.
The 49-year-old was typically hilarious as he told the crowd: "The second pregnancy has been extraordinarily tough for me. Self-prescribed mandatory bed rest was of some benefit. At least my milk is finally coming in."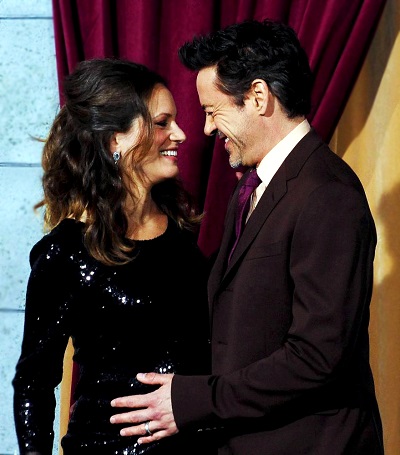 The couple are already parents to two-year-old son Exton, while Robert is father to 21-year-old son Indio from his previous marriage to actress Deborah Falconer.
Congratulations to the family on their wonderful news.