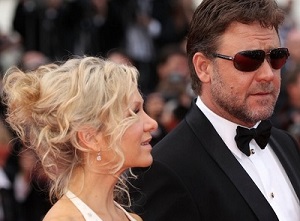 Being one of the most famous and successful actors in the world has its downsides.
Australian star Russell Crowe has opened up on the heartbreak of not seeing his children when he is away from home for filming.
Appearing in an episode of The Truth About Us, the 50-year-old said: "It absolutely drives me crazy, the tension that I live with…when I get on that plane, because I'm not able to get to them in five minutes if they need me."
"It gets harder and harder," added the Man of Steel star.
Russell is dad to two sons with his ex-wife Danielle Spencer: 10-year-old Charles and eight-year-old Tennyson.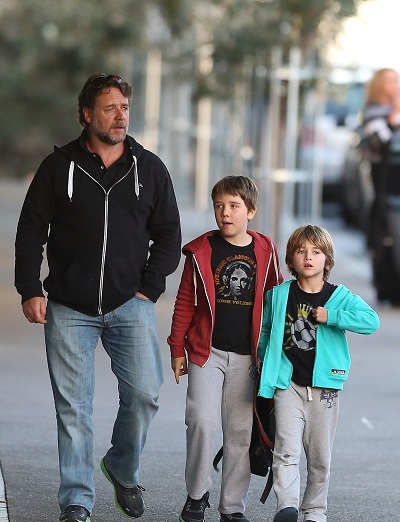 Crowe and Spencer married in 2003 after an on-off relationship. They announced their separation in October 2012.
He certainly seems to be a doting daddy.