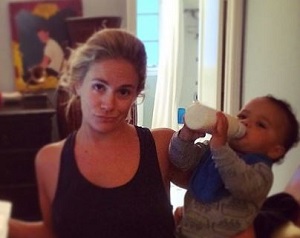 They announced their pregnancy in the most adorable way possible last month, and now Donald Faison and CaCee Cobb have revealed the sex of their baby.
The actor and his wife have confirmed to Us Weekly that they are expecting a girl this time around, a little sister for their 14-month-old son Rocco.
The couple shared their wonderful baby news with their followers via Instagram, posting a sweet photo of Rocco wearing a shirt with the words "I'm a big brother" on the front.
Former Scrubs star Donald also told the magazine that CaCee's pregnancy has been difficult so far due to her morning sickness.
"I have nothing but respect for her because I know how difficult it was for me during those three months, so I can only imagine how difficult it is for her," he said.
Cacee, the former assistant of singer Jessica Simpson, was certainly glowing in her latest post to Instagram.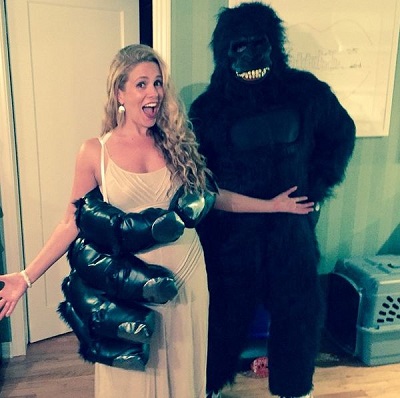 Getting into the Halloween festivities over the weekend, she shared a hilarious photo of herself and Donald dressed up in King Kong-inspired outfits.
Congratulations, once again, to the happy family!