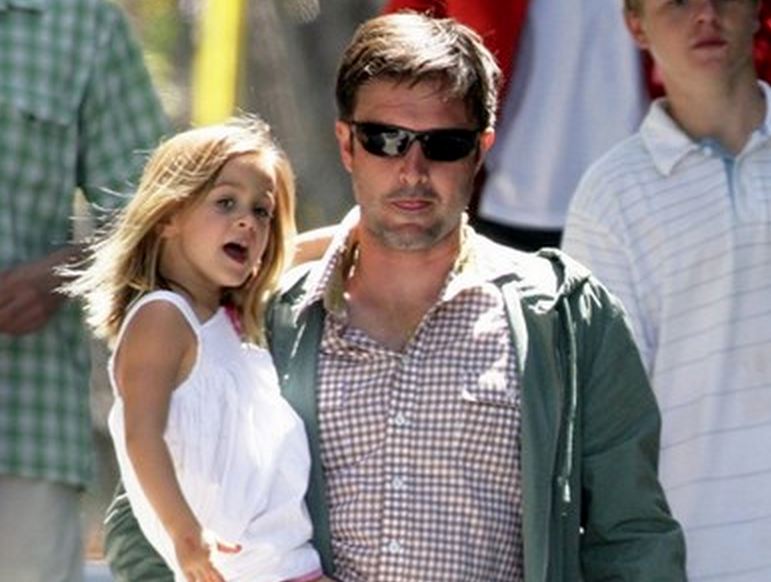 Parenthood is not always easy, and it seems actor David Arquette definitely struggled first time around.
The Scream star has a daughter, 10-year-old Coco, with his ex Courtney Cox, but he says he has come along way since the little girl was born.
The actor and his fiancée Christina McLarty welcomed their son, Charlie, back in April. "Fatherhood the second time around is so great because I have learned from my past mistakes," he told People magazine.
"I am older and more mature and can return to raising a baby more aware of the wonderful daily experiences."
David says the new experience has taught him a lot about fatherhood. "Since Charlie has come into my life, I love Coco more than ever," he said. "Having a son has brought back memories and made me realise how much I miss enjoying her as a baby."
David gushed about becoming a father again with Christina and getting to chance to see his little one grow.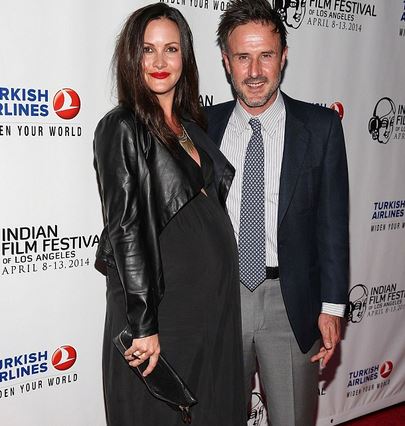 "Watching Charlie crawl is a milestone in my life... Having [him] fall asleep on my chest is the best part of my day," he said. "I love it. This whole experience has been amazing."
The actor married Courtney Cox in 1999 and they split in 2010. The former couple share joint custody of Coco.