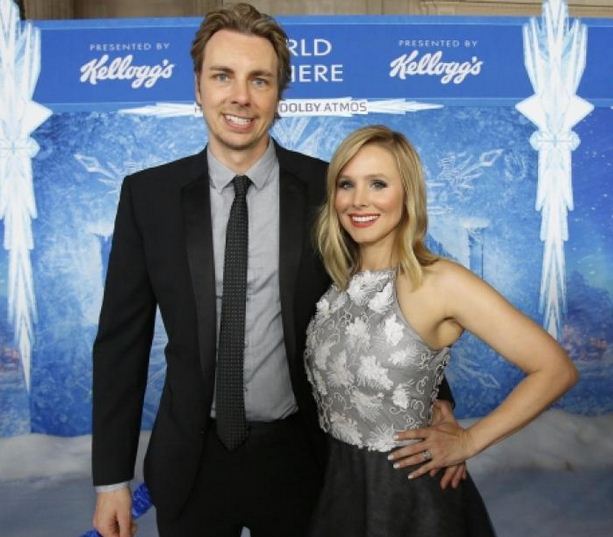 Ellen DeGeneres is known for getting her guests to open up and Dax Shepard, star of NBC'S hit show Parenthood, was not immune to Ellen's charms.

Opening up about the birth of his second daughter, Delta, with actress Kristen Bell, Dax let slip that the relationship between his three-week-old infant and her older sister Lincoln got off to a bit of a shaky start.

Explaining that little Lincoln, who is almost two years old, carries rocks around with her that she really likes, the unassuming little girl thought nothing of trying to 'share' these with her little sister, much to the horror of her parents and grandmother.

Revealing that the family were having dinner when Dax's mother noticed what Lincoln was up to, the 40-year-old actor said: "Lincoln was throwing them in the baby bassinet to 'share'! They're big rocks! There was no injuries. but she was just lobbying rocks in!"

Although eager to assure the audience Lincoln's actions were ';totally innocent on her part", the doting dad-of-two did joke: "Sharing is not caring, always. They say it is, but guess what, sometimes it's almost murder."

We hope Lincoln soon learns to play a little more gently with her brand new sister!