It is no secret that they have a difficult relationship, and now the extent of strain between actress Halle Berry and her former partner, Gabriel Aubry, has been made public.
It has been reported that Halle and Gabriel were back in court over the past few days, this time over Halle's objections to how Gabriel styled their daughter Nahla's hair while she was in his care.
According to reports, Halle has accused Gabriel of trying to make six-year-old Nahla appear less African-American by straightening and highlighting the child's hair.
The judge finally ruled that, moving forward, neither Halle nor Gabriel can change Nahla's natural hair texture or colour.
This is the latest twist in the former couple's strained relationship. After the pair fought a bitter court battle for Nahla, resulting in them sharing custody of their daughter, Gabriel reportedly got into a fist fight with Halle's husband Olivier Martinez on Thanksgiving in 2012.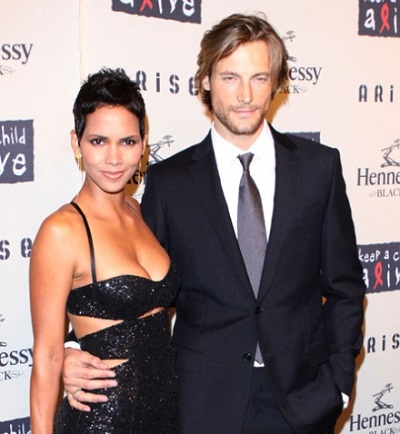 Halle and Gabriel dated for five years after first meeting on the set of a Versace shoot. The couple welcomed Nahla in 2008, going on to split two years later in what was initially deemed an 'amicable' break-up.