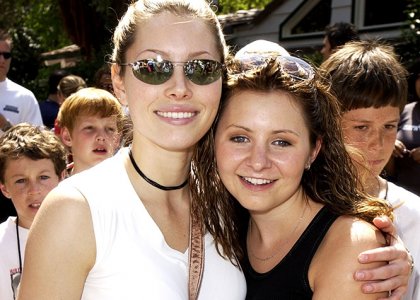 Best known for her role as Lucy Camden on the decade-long series 7
th
Heaven, actress and singer Beverley Mitchell revealed online that there will soon be a new addition to her family.
Beverley and her husband Michael Cameron have a one-year-old daughter together, Kenzie Lynne, born in March 2013. The couple got married in 2008, three years after they got engaged.
Posting to her Whosay account, Beverley shared a picture of her family revisiting the place where the couple got engaged, captioning it:
"#tbt to the place where Michael asked me to marry him, and this past year we stood as a family of three! Can't believe in 2015 we will be a family of 4!!!"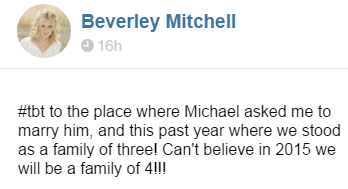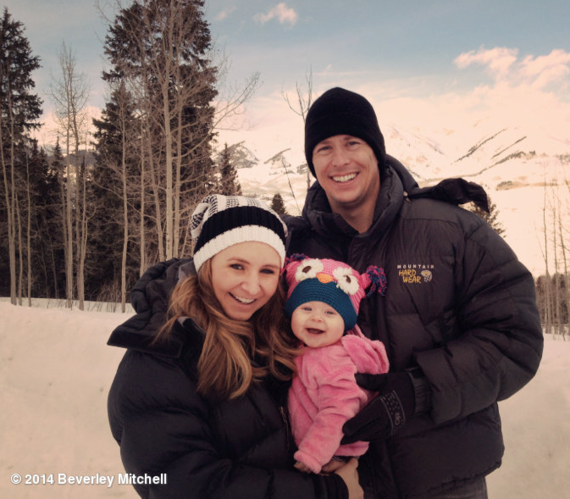 Beverley is thrilled that Kenzie Lynne will have a little brother or sister, and has spoken about how much she loves being a mum, saying the best part of her day is "waking up to that little face."
Becoming a mum changed her life completely, allowing her to examine her priorities.
"It's changed me in the best and craziest ways," Beverley said. "It's slowed me down to enjoy every moment. To really take a look at what's important in life, who's important, and value the time I spend with people."