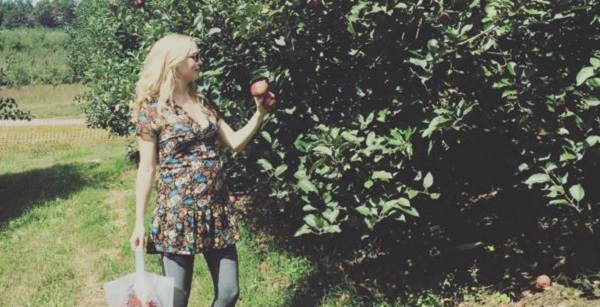 She revealed her baby news to the world back in August, and while her beautiful announcement came as a surprise to us, a colleague managed to pip this star to the post when she attempted to share the news at work.
The Vampire Diaries star Candice Accola, who is expecting her first child with The Fray musician Joe King, had her news spoiled by co-star Michael Malarkey.
Michael, who plays Enzo in the hit teen drama, recalled the incident for Us Weekly this weekend, admitting that he "ruined the surprise".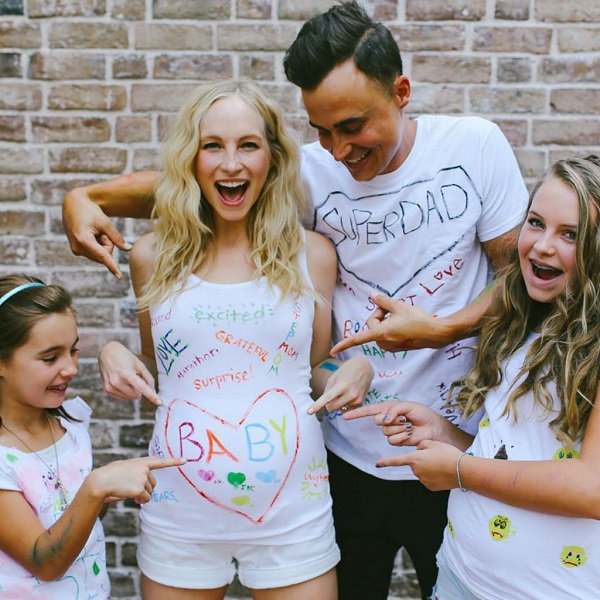 Explaining that the cast and crew were at a table reading when Candice shared the news, Michael said: "She was like, 'Alright, before we start guys, I have an announcement to make.' And I was like, 'You're f***ing pregnant!' She was like, 'Uh, yeah. Yeah, I'm pregnant.'"
Despite feeling awful and apologising over his reaction, Michael said that their co-stars were none too impressed by his actions!
"Matt Davis was like, 'You a**hole!'" he told the publication.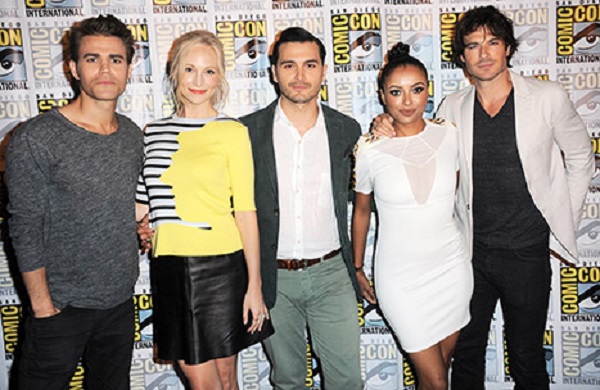 Candice and Joe, who wed in a stunning ceremony last October, announced the impending arrival of their first child together back in August.
Joined by Joe's two daughters, Ava and Elise, Candice and Joe created special 'Super Dad' and 'Baby' T-shirts for the family, posting a photo of their creations to Instagram.