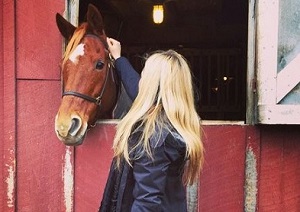 It has been a busy week for celebrity baby announcements, from Ali Larter welcoming her daughter to Tiffani Thiessen revealing that she is expecting a boy.
Now, further congratulations are in order, this time for Grimm and Franklin and Bash actress Claire Coffee, who has confirmed that she is expecting her first child with husband Chris Thile.
The 34-year-old shared her wonderful news with People magazine, saying that she and Chris had planned well for their little one.
"We have definitely been planning for this because we both have such crazy schedules. They talk about those mothering hormones kicking in around age 30 and that definitely is true. It's been something I've been excited about for a while," said the star.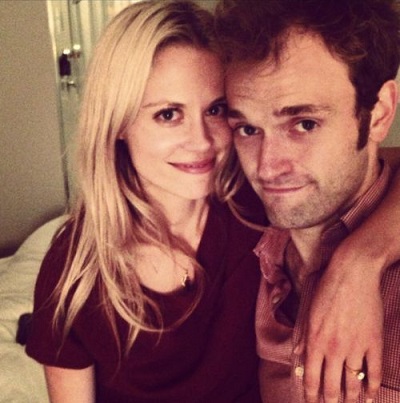 The star also revealed her unborn child's gender to the magazine, confirming that she and Chris will be welcoming a boy in May. Now that they know the sex, Claire admits that she and Chris have turned their attention to their nursery theme!
"We're working with what is in there already, so there's some reds and blues and blacks going on. I'm trying to buy as little as possible beforehand because my girlfriends all say you won't know what you need until you meet the baby and know what they prefer," she added.
Congratulations to the happy couple on their wonderful news.