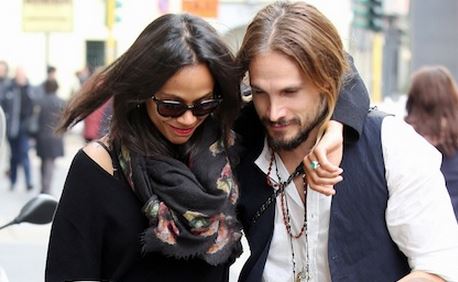 Rumours that Hollywood star Zoe Saldana is expecting twins have been circulating for the last few months, but the actress herself finally confirmed the news last night.
When asked at a costume exhibit in LA if she had any plans to dress up for Hallowe'en this year, the mum-to-be rubbed her pregnant stomach and replied, "I might. I might need three costumes. I might have to make some adjustments, but it would be nice."
Zoe is "thrilled" with the news, according to a source, and her due date is expected to be sometime this winter.
Despite her efforts to keep all information about her pregnancy with husband Marco Perego quiet, many details have been leaked to the media.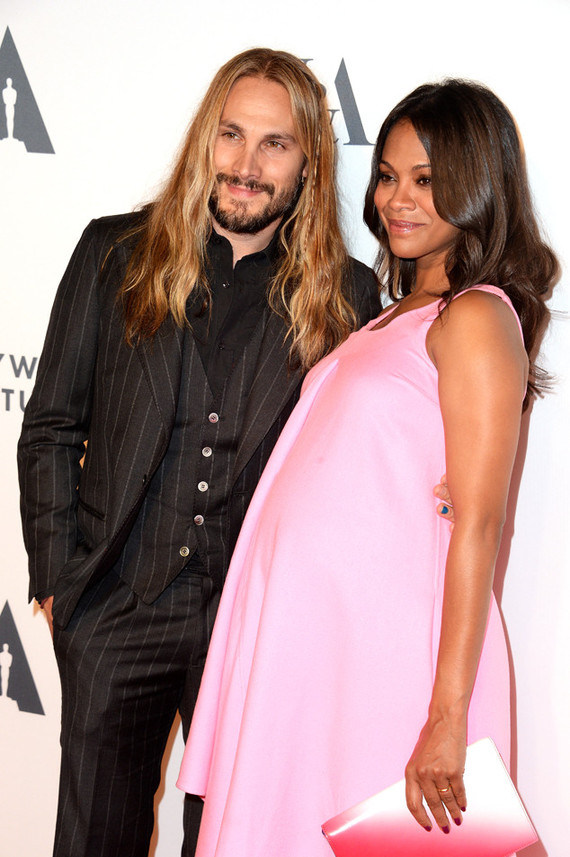 Zoe's
Crossroads
co-star Britney Spears set tongues wagging earlier this month about the fact that Zoe might be expecting twins, when she
accidentally mentioned it
in an interview. However Zoe has remained silent on the speculation until now.
The actress has spoken before about her desire to have a big family. "I'm a kid myself," she said in an interview.
"I get along very well with animals and children. I dig them. I get them. They make perfect sense to me. A child speaks more sense than an adult half of the time."