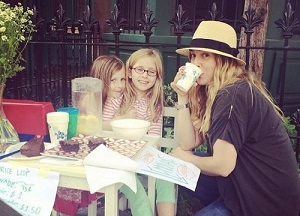 As we well know, there is no magic formula for being a good parent, but sometimes, the things that we never expected to shape us, do just that.
This is something that actress Drew Barrymore admitted to recently in an interview, when she was asked about her attitude towards motherhood.
The 39-year-old, who is mum to two-year-old Olive and nine-month-old Frankie, told More magazine that her difficult childhood has helped her to be a good mum.
"I didn't really have parents, you know? And therefore the kind of parent I will be is a good, present parent," she said.
Drew, who is married to art consultant Will Koppelman, added: "In a way, maybe that was a detriment to my youth, but it'll be the biggest asset to my adulthood."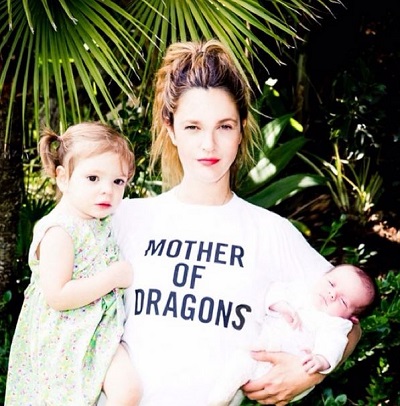 The star recently launched her own beauty line, and she admits that switching careers has brought a welcome change to her family life.
"I love the beauty industry because even on a workday I can wake up with my kids, go to work, come home, bedtime – there's a normal life there," she said.
It certainly sounds like she has the right balance.