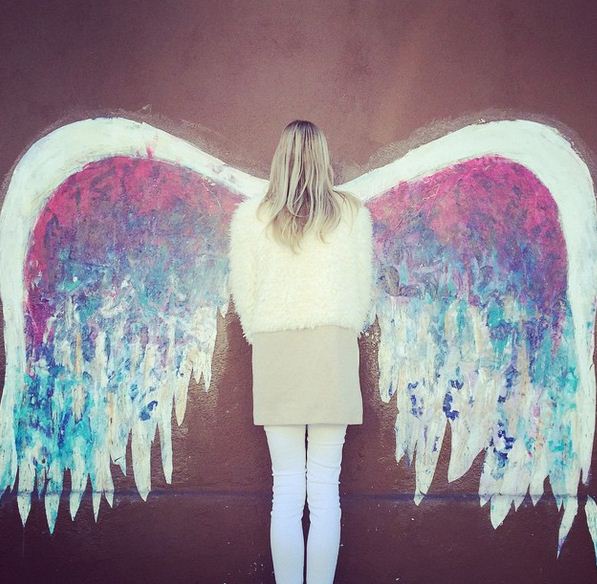 A 35-year-old actress, well-known for her role in Sin City, has opened up about her heartbreaking struggle with infertility, saying she "felt so ashamed" after suffering five miscarriages.

Jaime King, who had always dreamed of becoming a mum, was devastated when she realised that this may not happen as easily as she had hoped.

Discussing the difficulties she faced when trying to conceive, the actress said: "I've had five miscarriages, gone through five rounds of IVF and 26 rounds of IUI. I was in severe pain all the time, emotionally and physically."

Speaking to People magazine, Jaime recalls the devastation she felt at the time, saying: "I felt so broken."

Thankfully, Jaime's dream eventually came true when she gave birth to a healthy baby boy, whom she named James, in 2013. The proud mum often shares snaps of her little boy and is over the moon that she has gotten to experience motherhood.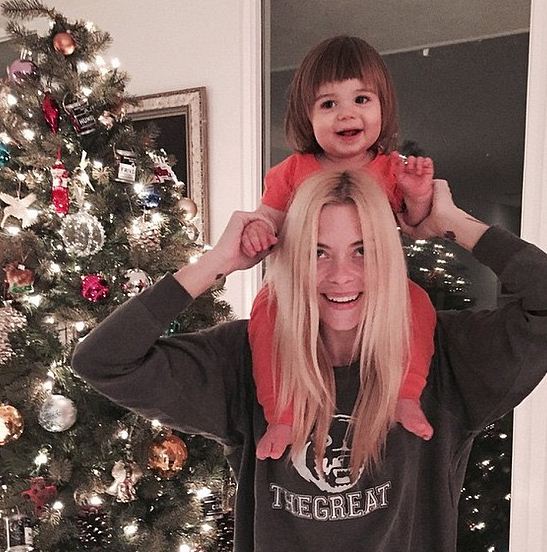 Recalling the elation she felt when she realised that suffering from endometriosis and polycystic ovary syndrome hadn't dashed her chances of becoming a mum, the star said: "When I got pregnant it was the best thing in the whole world. I had never felt so grateful."

Jaime is determined to help other women suffering from the same conditions and facing the same issues, saying :"I want them to know what I went through. Putting that out there is terrifying. But without a conversation, nothing can change."

Well done to Jaime for opening up about deeply personal struggles in a bid to help others.