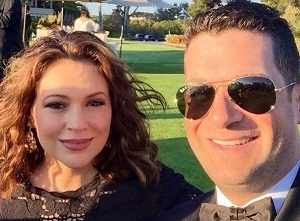 ​Gisele appears to have set quite the trend with her famous breastfeeding Instagram photo.
It seems that the model's picture, capturing her breastfeeding her daughter Vivian while being attended by her "glam squad", left quite the impression on Alyssa Milano.
The actress, who welcomed her second child in September, followed the supermodel's lead by posting a black-and-white shot of herself breastfeeding daughter Elizabella while having her hair and make-up done.
Sharing the shot to Instagram, the 41-year-old captioned the photo: "First day back at work!"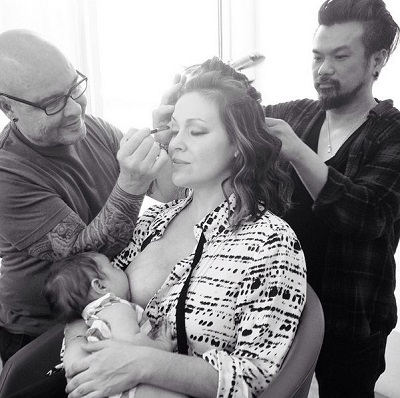 Alyssa has been embracing this special bonding time with her baby, recently posting another breastfeeding shot to the photo blogging site, along with a poem about "the joy of suckling".
The star, who is married to David Bugliari, is also mother to their three-year-old son Milo.