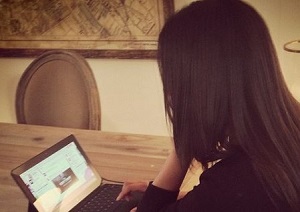 Congratulations are in order this morning, with the announcement that Hollywood actress Zoe Saldana has reportedly given birth to twins.
According to sources close to the couple, the 36-year-old and her husband, Marco Perego, welcomed their babies in a Los Angeles hospital on Monday.
The sexes of the babies have not yet been confirmed.
A friend of the Avatar star shared the news with the Mirror, revealing: "Zoe and Marco are delighted. Zoe has been ready to drop for some time and they are both ecstatic to be meeting the twins."
"This is a dream come true for both of them, they are absolutely delighted. They have been looking forward to this day for the last nine months," the source added.
The star, who tied the knot with husband Marco in June 2013, recently opened up on how she was preparing herself for impending motherhood.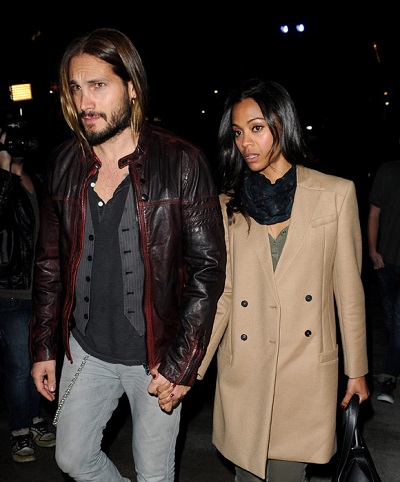 In an interview with E! News, Zoe revealed: "The one thing I keep telling myself is I don't ever want to overflow my cup of patience. Trying to become an adult before I become a mother is very important for me, because I don't want my bad day…to be my children's price to pay."
Congratulations to the couple on their wonderful news. We will keep you posted on the sexes and names of their little ones.