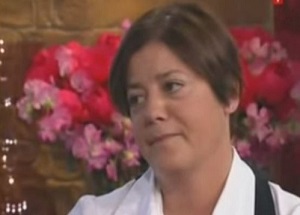 She has endured incredible personal tragedy over the past number of years, and now former Eastenders star Elaine Lordan has opened up on her heartbreak.
The actress has shared the story of the tragic death of her son James, who passed away in 2009, just days after his first birthday.
James, who was born five weeks premature, had breathing problems throughout his short life.
In an interview this week, the 47-year-old said that the devastating experience has taught her to count her blessings in life.
"People say, 'You are the unluckiest person in the world', but I don't think, 'Woe is me'. I don't want people to feel sorry for me and I don't want them to feel they have to come up to me," she said.
"There are people far worse off than me. Look at the poor McCanns. At least I have closure and I can move on," she added.
Elaine experienced more devastating blows after losing both her mother and her father, and going on to suffer a miscarriage at six months.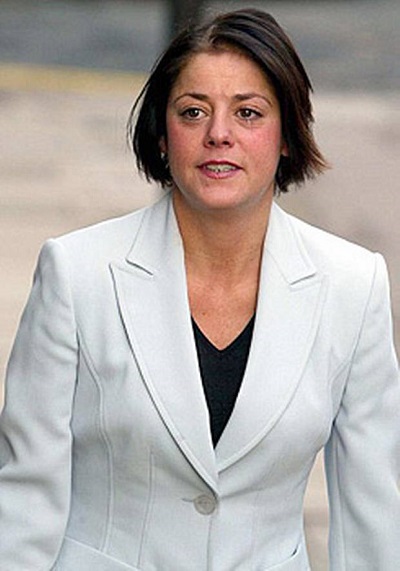 Opening up on life after James' death, Elaine said that she and her husband, Pete, are thankful every day for the short time they had with their son.
"I think about James all the time," she said, adding, "We only had him for a year, but in that year, he taught us so much. He taught us about other people, and how much worse off so many other people can be."
What an incredibly strong woman.