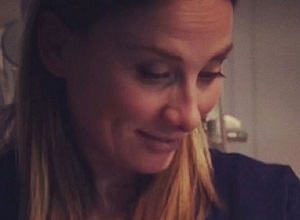 Earlier today, actress Adele Silva spoke bravely about her difficult pregnancy, and now brave Rosie Marcel has opened up on the 'violent' childbirth experience she had with her daughter.
Rosie, best known for her role as Jac Naylor in the TV drama Holby City, gave birth to her daughter, Beau Marcel Stacey, back in January.
Revealing how she was forced to undergo a Caesarean-section due to a rare blood disorder, the 37-year-old recalled the traumatic birth during an interview with Hello! magazine.
"Beau's hand and foot came out first and the surgeon had to turn her around to bring her out. It was pretty violent," she said.
Indeed, so traumatic was the experience for Rosie that she struggled to contain her emotions.
"Apparently I was very inappropriate and was shouting for drugs and screaming blue murder," she added.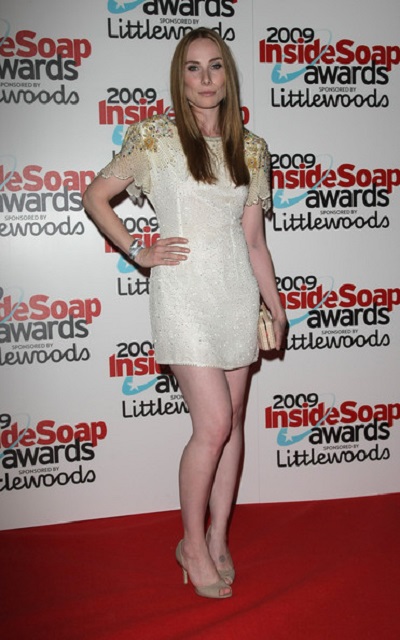 Despite her ordeal, Rosie admits that Beau is the greatest gift she has ever been given, particularly after suffering a tragic miscarriage before falling pregnant with her daughter.
Recalling the difficult time, Rosie reveals that it was made even more traumatic because her onscreen character was also going through the same thing.
"It was the worst timing. Because while my character was giving birth, I knew I was pregnant and had this feeling that it was going wrong. I certainly blamed myself because you think of all the things you've done wrong. As a woman, you feel like you've failed," she said, candidly.
After everything she has been through, we are so glad that Rosie is now relishing motherhood with her little one.