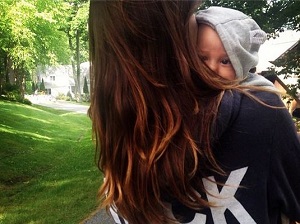 Olivia Wilde gave birth to her first child earlier this year, and she is positively gushing over her new role as a mother.
The actress, who welcomed son Otis with her fiancé Jason Sudeikis last April, has opened up on the joy of becoming a parent.
Speaking to E! News, the 30-year-old said: "The amazing thing about becoming a parent is that you will never again be your own first priority."
The Her actress said that being a mum had changed her for the better, adding: "The gift of motherhood is the selflessness that it introduces you to, and I think that's really freeing."
Olivia, who got engaged to Horrible Bosses star Jason in January last year, also said that she believes motherhood has made her a better actress.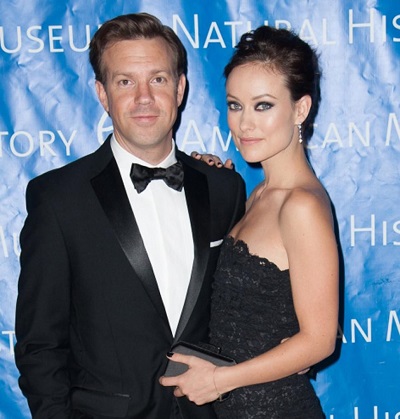 "In terms of being a storyteller, I think it allows you to put yourself in other people's shoes…the empathy that it slugs you with, being a mother. And I think it makes you a better storyteller," she said.
What a lovely way to look at motherhood. She is clearly besotted with her bundle of joy!