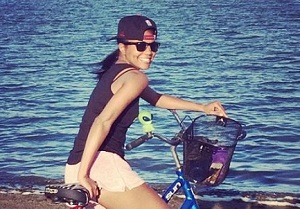 It looks as though congratulations may be in order today, with reports emerging that actress Gabrielle Union is expecting her first child.
According to a report in Media Take Out, the 42-year-old and her husband Dwayne Wade recently found out that they are set to become parents together for the first time.
A source close to the couple allegedly revealed: "They were not even trying to get pregnant, it just happened, and they're very happy about it."
While this will be the first child for Cadillac Records star Gabrielle, her basketball player husband Dwayne Wade is already dad to three sons – 12-year-old Zaire, seven-year-old Zion and one-year-old Xavier – from previous relationships.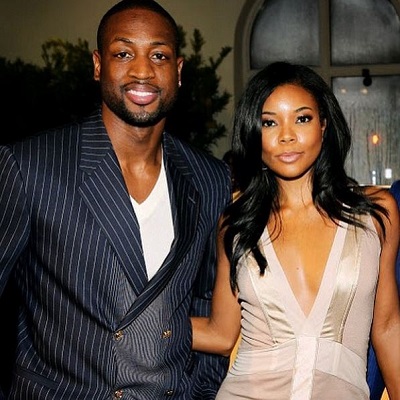 Wade also has custody of his nephew, 12-year-old Dahveon.
If the news is indeed true, then a huge congratulations to the couple and their family.