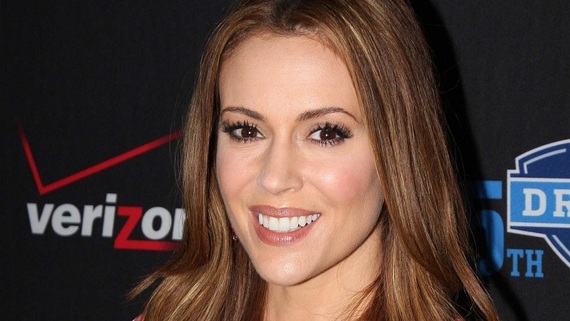 After announcing the happy news of the birth of her new baby daughter Elizabella last week, actress Alyssa Milano has posted the first adorable picture of the little girl.
Elizabella is Alyssa and husband David's second child. The couple also have a two year old son, Milo.
Shared on her Instagram, Alyssa captioned the picture: "Milo meets his baby sister for the first time."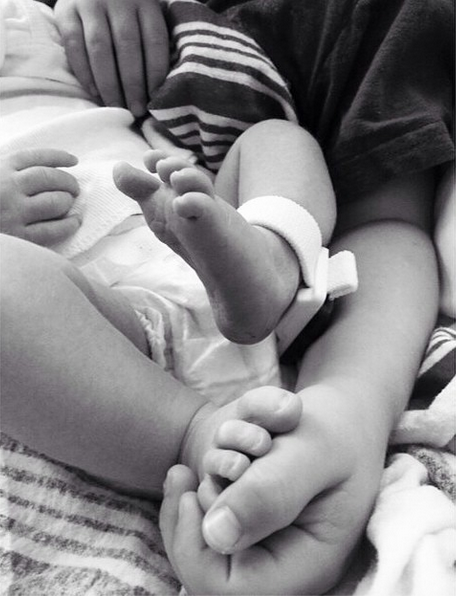 Alyssa hasn't been quiet about how over the moon she is about the new addition to her family, last week she thanked fans for their good wishes on Twitter, writing:
"My daughter! My daughter! My daughter!
"Elizabella has made my heart swell and ache with love. Thank you for your sweet messages."