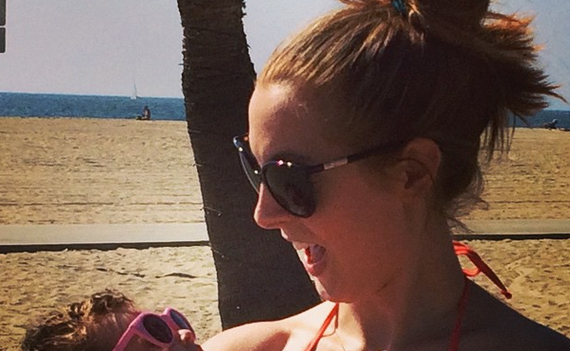 Known for her roles in Californication and Undateable, 29-year-old actress Eva Amurri has revealed adorable early pictures of her baby girl Marlow Mae.
Posting to Instagram, Eva celebrated Marlow's two month birthday by sharing some snaps with her fans.
Marlow was born in August, and is the first child for Eva and her husband Kyle Martino, a sports analyst for NBC. The couple married in 2011 in a ceremony in South Carolina.
Marlow is also the first grandchild for Hollywood star Susan Sarandon, who is Eva's mum.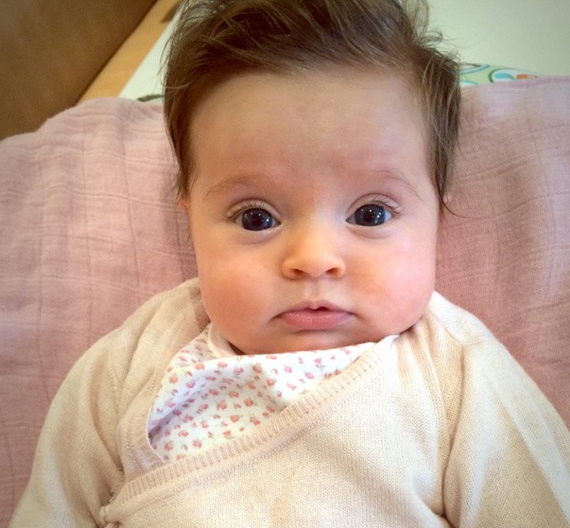 It wasn't an easy start to parenthood for Eva. Battling with post-natal depression, Eva needed new granny Susan's help to keep things together.
"The first week was really intense. I was not expecting how hard it was. … I didn't leave my bedroom, let alone go downstairs," Eva recalled in an interview.
"My mom would bring stuff up for me to eat and I really just stayed in bed with Marlowe nursing."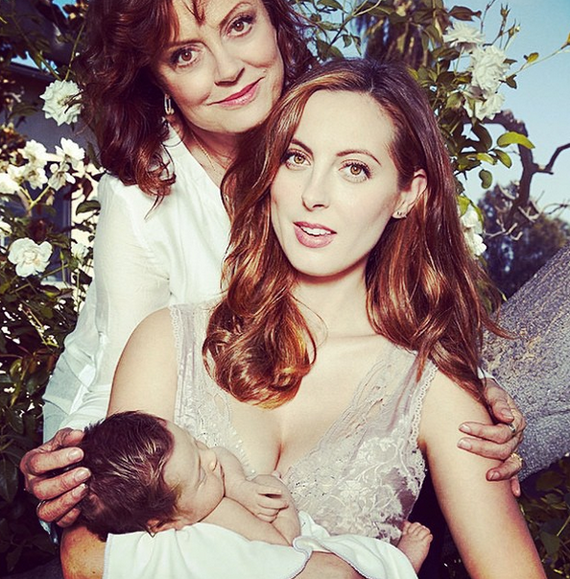 It took Eva a month to recover from her depression, saying that about her challenges as a mum: "I just have to expect that each day is a new day and it takes a while to get used to".
Taking Marlow on her first ever trip to the beach this weekend, the new family is happier than ever.