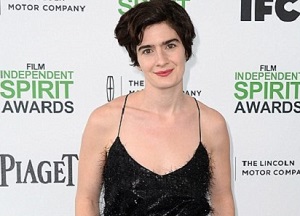 She welcomed her baby in November, and Girls star Gaby Hoffman has spoken out about the wonder item that has boosted her since the arrival of her daughter – placenta.
The 32-year-old, who gave birth to baby Rosemary two months ago, has been raving about the benefits of placenta in a recent interview with People.
Revealing that consuming placenta increased both her energy levels and her breastmilk supply, the actress encouraged: "Placenta, placenta, placenta. Just eat that up, and it does a girl good."
Gaby explained that she took in the benefits of the placenta by adding it to smoothies in the weeks after her daughter's birth.
"I had a home birth, so my midwife and my doula took it and cut it up into 20 pieces and froze it, and every day, I put it in a blender with strawberries and blueberries and guava juice and a banana," she added.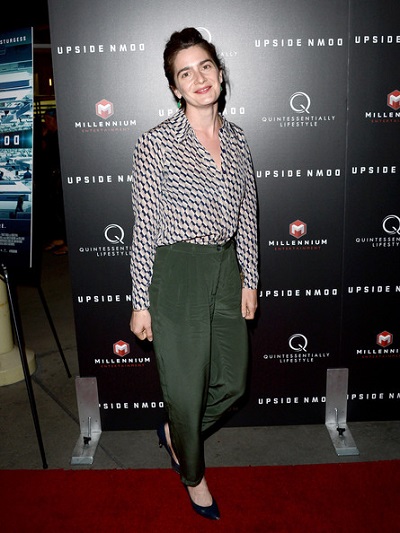 Gaby is just the latest celebrity to laud the consumption of placenta, with former Atomic Kitten singer Natasha Hamilton also crediting it with for making her feel "fantastic" after the birth of her daughter, Ella.
"I have been feeling fantastic and breastfeeding has never been easier, so whether it's all just in my head or not, I think it's working," the singer said back in November.