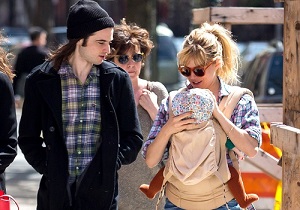 More often than not, when a celebrity is talking about giving birth, they tend to gloss it over as a wonderful experience.
However, this week, a number of stars are speaking out about their difficult births. First, it was singer Kelly Clarkson recalling the "worst pregnancy ever", and now actress Sienna Miller has opened up on her "shock" at the challenge of motherhood.
In an interview with Time Out magazine, the 33-year-old admitted that childbirth with Marlowe "went all wrong".
"I had my heart set on this natural water birth and I ended up, after 27 hours, having an emergency C-section," revealed the American Sniper star.
Sienna, who is married to actor Tom Sturridge, added that her preoccupation with her daughter's birth left her slightly unprepared when she finally brought her home.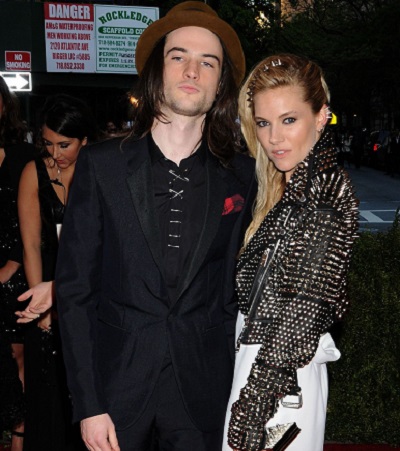 "I spent so much time thinking about the birth and not realising that you take a baby home at the end of it," she said candidly, adding, "It's a shock, of course it is, and some people find it really easy, but for me I found it really hard."
Sienna recently spoke of how motherhood had 'reshaped her heart' and made her feel more complete.