Actress Amanda Peet has revealed that she and husband David Benioff are expecting a baby boy.
The 42-year-old, who recently announced the news that baby number three was on the way, shared the sex of the baby in an interview with People.
Amanda is already mother to two daughters, Frankie and Molly, and says that the girls are looking forward to meeting their new sibling – for now!
"They are very excited now. We'll see what happens when he actually arrives!" she joked, adding, "They talk and listen to him."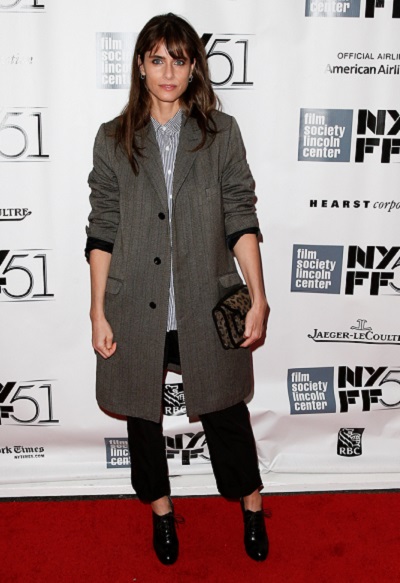 Amanda is best known for her roles as Laura Hellinger in
The Good Wife
, and Jordan McDeere in
Studio 60 on the Sunset Strip
.
What exciting news for the parents and their girls. We wish Amanda all the best with the rest of her pregnancy.